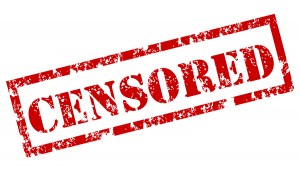 Yes, we know we just had a similar-sounding case on Saturday. But we swear, this is a different case of Sex Toy Violence, in this case, including a fatality but not including the Sawzall.
A married dad-of-two living next door has been arrested after DNA analysis of semen recovered from the scene.

He was released on bail after going before a judge who was told autopsy results showed she died from asphyxia thought to have taken place during a sex game that spiralled out of control.
Totally sympathize. Happens to us all the time.
The death is believed to be the result of a tragic accident, Portuguese newspaper Jornal de Noticias reported.

The extensive genital injuries appear to have been caused by the object found near the body.

The neighbour who found herm Ana Martins, said: "She was lying in the bed, naked from the waist down and with a vibrator.

"I noticed only two small bruises on her face, but there was blood on the sheets and a picture of her husband resting on her chest."

The victim, who was a widow of a sailor, was "very active" and "liked to make jokes with men" added Ms Martins.
The victim was a 91-year-old pensioner.
via Woman aged 91 suffocated during sex game with married neighbour, 49 – Mirror Online.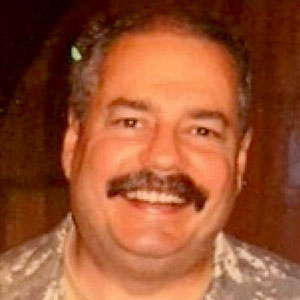 Kevin was a former Special Forces weapons man (MOS 18B, before the 18 series, 11B with Skill Qualification Indicator of S). His focus was on weapons: their history, effects and employment. He started WeaponsMan.com in 2011 and operated it until he passed away in 2017. His work is being preserved here at the request of his family.