How do you get killed by snow? Be underneath a cornice when someone sets off an avalanche gun or charge, in this case.
The victim has been identified as  Joe Zuiches, a 42 year-old resident of Olympic Valley and a member of the Squaw Valley professional ski patrol since 2012.

A Squaw Valley spokesperson said the incident occurred at the top of Gold Coast Ridge at 8:35 a.m. The cause is believed to be the detonation of an explosive charge.
No one ever died of an avalanche in Okeechobee. But then, no member of the Squaw Valley ski patrol has ever been eaten by an alligator, either. You get to choose the form of your own destructor, eh?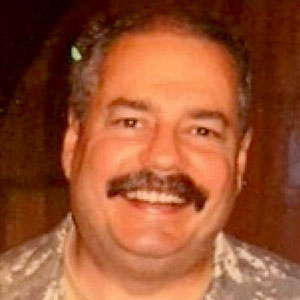 Kevin was a former Special Forces weapons man (MOS 18B, before the 18 series, 11B with Skill Qualification Indicator of S). His focus was on weapons: their history, effects and employment. He started WeaponsMan.com in 2011 and operated it until he passed away in 2017. His work is being preserved here at the request of his family.