At the moment you read this, Your Humble Blogger is on an airboat in the Everglades or somewhere like that, and can't make a long post.
But here's a thought that probably deserves some honest discussion, ladies and gentlemen:
Of all the problems in the US military today, the most fundamental and damaging is careerism, and its toxic effect on the troops, the mission, and the service.
Agree? Disagree? Got some examples?
Gators don't get us, we'll be back to join in this afternoon.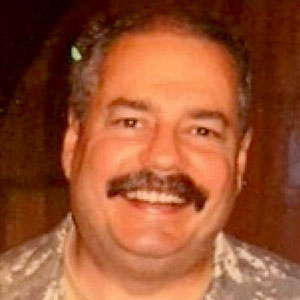 Kevin was a former Special Forces weapons man (MOS 18B, before the 18 series, 11B with Skill Qualification Indicator of S). His focus was on weapons: their history, effects and employment. He started WeaponsMan.com in 2011 and operated it until he passed away in 2017. His work is being preserved here at the request of his family.