There's some good prices here on some presumably overstocked or about-to-sunset MagPul gear, including $10 AK mags (older model, sand color only)…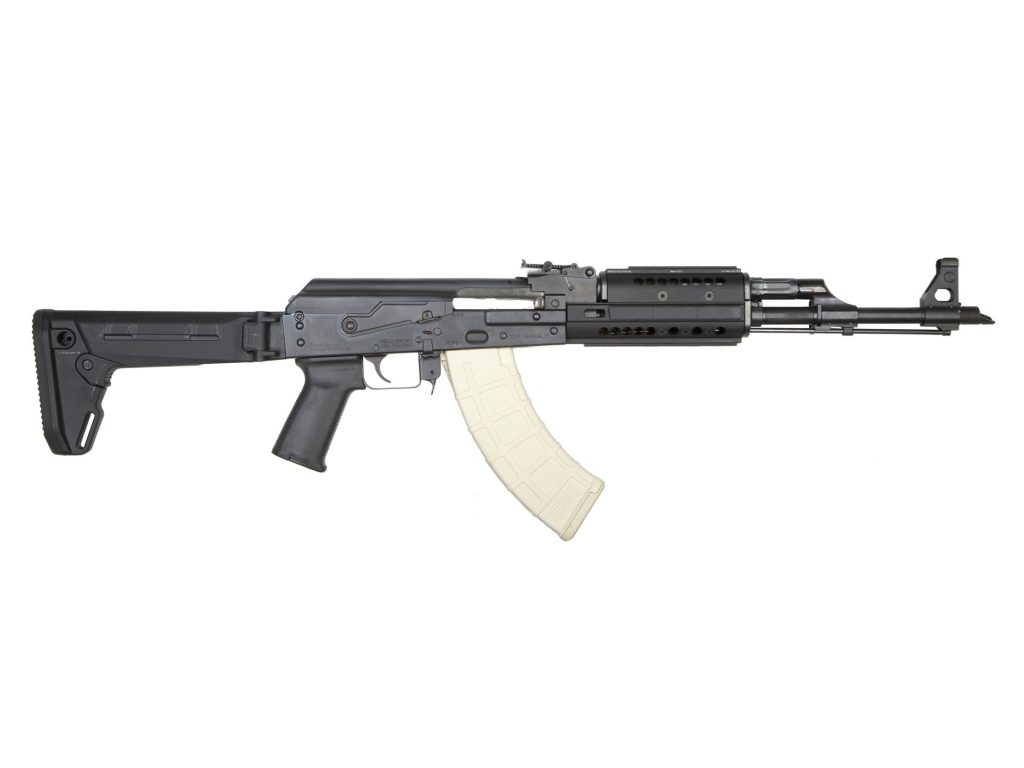 …and $16.41 25-round G2 window mags for DPMS/KAC type 7.62mm ARs. This includes the S&W M&P10 and the Colt LE901, but does not include the DPMS GII. The mags work in the second-gen DMPS gun, but won't actuate the bolt hold-open. On the plus side, these mags will hold M188LR ammunition, which the first-gen Magpul .308 mags wouldn't.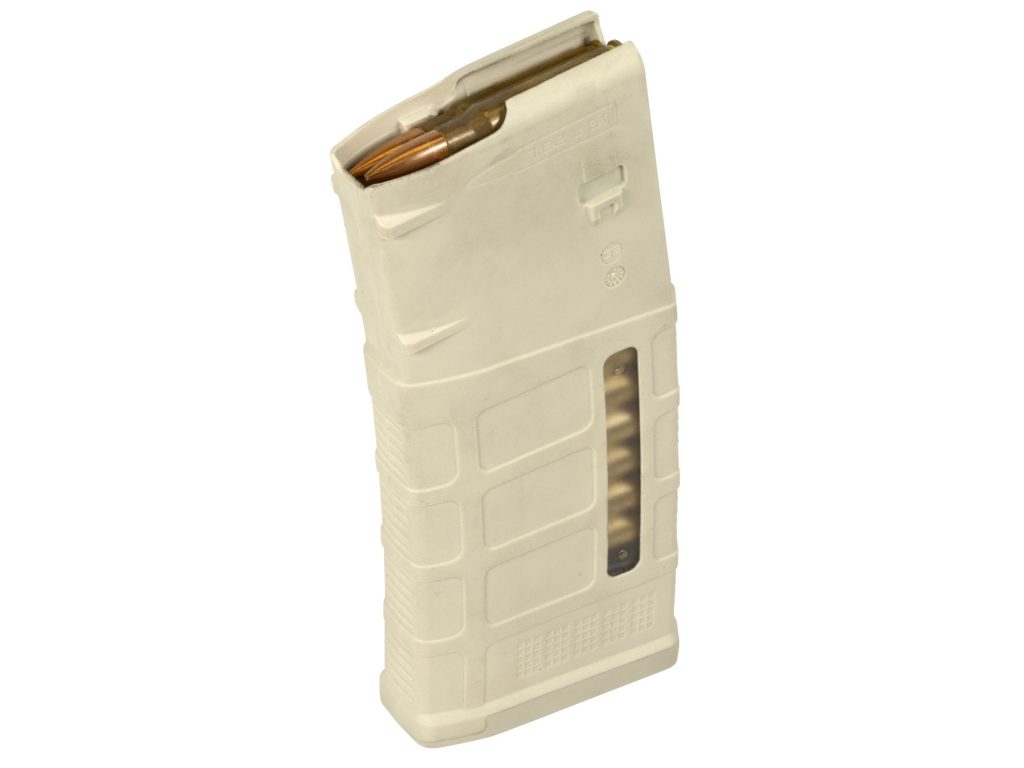 There are also clearance prices on 10-round mags for 7.62 mm and 20-round 5.56 ones in certain colors.
The Sand colored mags take dye very well. Go ahead and search for "Magpul sand dye" and you should find plenty of posts and videos showing how to do it.
Along with the mags there are several different models of stock, some of them available in multiple colors.
Expect the stock of these items to dwindle down and then wink out… that's what "closeout" means!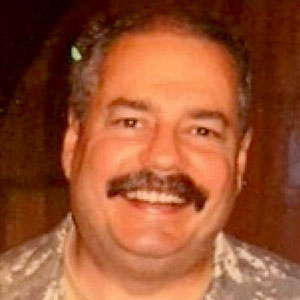 Kevin was a former Special Forces weapons man (MOS 18B, before the 18 series, 11B with Skill Qualification Indicator of S). His focus was on weapons: their history, effects and employment. He started WeaponsMan.com in 2011 and operated it until he passed away in 2017. His work is being preserved here at the request of his family.