We don't know, yet, what Gary Wallock was mixed up in. If he was mixed up in the kind of thing where you can get whacked, he should have been a lot more keyed towards Condition Yellow than he was. As it was, the guy never had time to grasp what was about to hit him.
It looks like a street gang or drug-dispute related murder, for sure. Wallock was likely hit publicly and messily to send a message.
Lauderhill [FL] police are searching for the killer in Monday afternoon's fatal shooting of Lauderdale Lakes resident Gary Wallock. As Wallock left The Lobster and Seafood Warehouse in Lauderhill, a man ran from around a corner, shot Wallock in the head, then fired several more shots into Wallock's prone body. Investigators also want to find a 2010 blue Nissan Altima with license plate EZX-F13.
via 40-year-old Bradenton woman accused of sex with teens at her child's party | Miami Herald.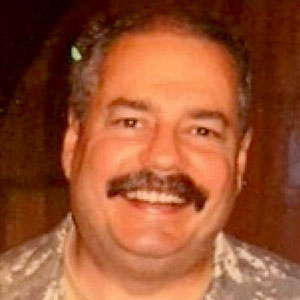 Kevin was a former Special Forces weapons man (MOS 18B, before the 18 series, 11B with Skill Qualification Indicator of S). His focus was on weapons: their history, effects and employment. He started WeaponsMan.com in 2011 and operated it until he passed away in 2017. His work is being preserved here at the request of his family.