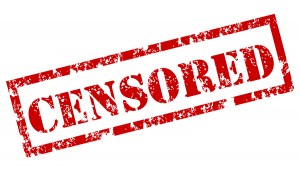 Okay, this story is seven years old, but it still comes up on a Maryland TV station's website's most-read list (which is how we found it). It explains a lot about the MD electorate and demonstrates the Bubba the Gunsmite approach to… er… physical pleasure.
The victim, a 27-year-old woman, was reportedly injured and bleeding. She was later flopicture wn to Prince George's hospital center by Maryland State Police helicopter.

On Wednesday, Saint Mary's County Sheriffs released an update on their investigation. Detectives conducted an investigation which determined the injury was a result of a consensual act between two parties and no crime was committed.
Jeepers, what kind of "consensual act" requires one of the participants to be life-flighted to hospital? Ummmm… this kind:
The accident was reported to local fire and rescue personnel about 1:30 a.m. on March 7,  from an address on Rogers Drive.  The man who made the 911 call said he had placed a sex toy over a saber saw blade, and then used the power tool on his partner, but the blade cut through the plastic  and injured the woman.
Pretty classy, TV newsies, for bringing up the address so everyone can drive by and gawp at the weirdos who
via Woman Injured In Sex Toy Mishap | wusa9.com.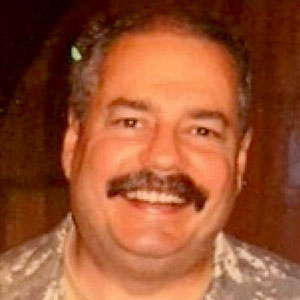 Kevin was a former Special Forces weapons man (MOS 18B, before the 18 series, 11B with Skill Qualification Indicator of S). His focus was on weapons: their history, effects and employment. He started WeaponsMan.com in 2011 and operated it until he passed away in 2017. His work is being preserved here at the request of his family.