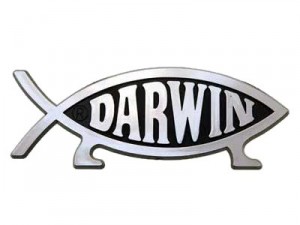 No, not "principles." If they had principles, they probably wouldn't be outlaws. No, we mean principals, the school-principal kind.
North Port High School Principal George Kenney admitted that he hypnotized 16-year-old Wesley McKinley a day before the teenager killed himself in April 2011.

A subsequent investigation found that Kenney hypnotized as many as 75 students, staff members and others from 2006 until McKinley's death. One basketball player at the school said Kenney hypnotized him 30 to 40 times to improve his concentration.
The one-in-25 chance of winding up at ambient temperature if you were one of this guy's hypnosis "patients" is a hell of a lot worse that the risk of unleashing concealed carriers in your jurisdiction or business, that's for sure.
Among those who were hypnotized were 17-year-old Brittany Palumbo and 16-year-old Marcus Freeman. Palumbo killed herself in 2011. Freeman was in a fatal car crash after apparently self-hypnotizing, a technique Kenney taught the teenager, also in 2011.
via Florida school board reaches $600G settlement over principal who hypnotized students | Fox News.
We dunno. Hypnotized of not, killing yourself is one way to enter the Darwin Award stakes. Are people blaming the nearest available weirdo because their kids Planned Parenthooded themselves? As far as the kid who hypnotized himself prior to driving… we heard about a guy who was hypnotized by the lights in front of him on the Mulsanne Straight at about 180. Problem is the lights that hypnotized him were doing maybe 140. FOOM! He survived, but went on to provide pretty solid testimentary evidence that hypnosis and motoring are a bad mix.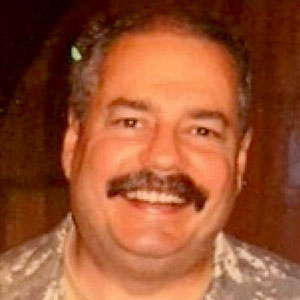 Kevin was a former Special Forces weapons man (MOS 18B, before the 18 series, 11B with Skill Qualification Indicator of S). His focus was on weapons: their history, effects and employment. He started WeaponsMan.com in 2011 and operated it until he passed away in 2017. His work is being preserved here at the request of his family.