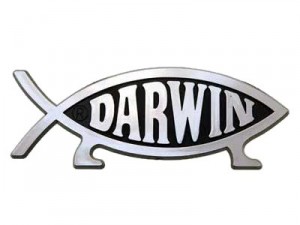 Just a couple of lines tell the whole story:
Gomez's helmet lay in the middle of the street, blood dripping from it, as cops investigated the crash.

Further down the road, the mangled black Honda motorcycle lay on its side on the sidewalk surrounded by debris.
via Motorcyclist dies after losing control of bike in Queens – NY Daily News.
Nathaniel Gomez won't be down for breakfast.
You know what a doctor friend of ours calls motorcyclists? "Organ donors."  Hope Mr Gomez checked the box, some good might have come of this.
Of course, it's a free country, and you're entitled to indulge in sports that have a nonzero risk attached to them. And we'd never suggest that motorcycles be banned because some people die in accidents. Cyclists know they're taking a risk, and they ride anyway. Maybe some of them rationalize the risks, but that's their business.
It's a free country, and they can do that.
Now, if only we could make more people see it that way. About motorcycles, and maybe about firearms.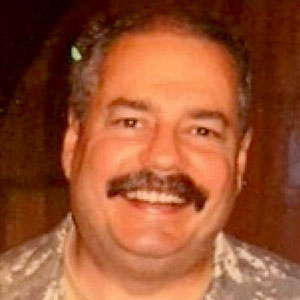 Kevin was a former Special Forces weapons man (MOS 18B, before the 18 series, 11B with Skill Qualification Indicator of S). His focus was on weapons: their history, effects and employment. He started WeaponsMan.com in 2011 and operated it until he passed away in 2017. His work is being preserved here at the request of his family.