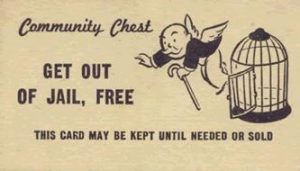 Revolving-door justice is not a victimless crime.
Andrew Depuydt, 65, and Suzanne Depuydt, 57, traveled eastbound on Highway 10 when the accident occurred. Ryan Smith, 34, traveled west on Highway 10, and according to the Missoulian, Smith crossed every lane of traffic before crashing head-on with the Depuydt's vehicle..

Andrew and Suzanne Depuydt and Ryan Smith all suffered blunt force trauma and died as a result of the crash. Officials believe Smith was intoxicated and traveling at a high speed at the time of the wreck.

According to the Missoulian, Smith was on a deferred sentence for assaulting sheriff's deputies last year. In October 2015, Smith attacked officers with a two-foot-long piece of wood after resisting arrest. Police found a marijuana pipe on him during a search. In February, Smith and prosecutors agreed to a three-year deferred sentence as long as he submitted tests for alcohol and drug use.

Smith also had convictions in 2015 and earlier this year for driving with a suspended or revoked license, driving without insurance, and reckless driving, reports the Missoulian.
In other words, he was on a suspended sentence, got busted for more stuff, and they didn't put him back inside. And this didn't happen in some criminals' paradise like Massachusetts or New Jersey. It happened in freaking Montana. 
If the judges in Montana, even, can't be trusted to put high-risk convicts away, maybe it's time to give up on the whole professional-judges thing for a bad job, and just establish Committees of Vigilance to put the habeas whackus on these guys.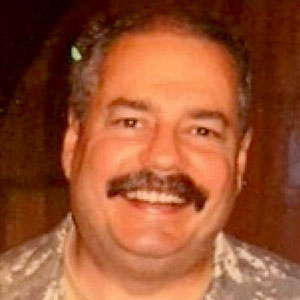 Kevin was a former Special Forces weapons man (MOS 18B, before the 18 series, 11B with Skill Qualification Indicator of S). His focus was on weapons: their history, effects and employment. He started WeaponsMan.com in 2011 and operated it until he passed away in 2017. His work is being preserved here at the request of his family.