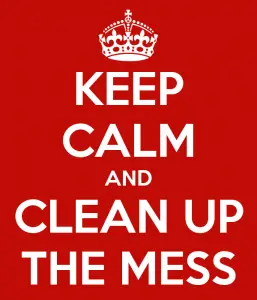 It's all OTR's fault. Last time he was here, he cut us to the quick:
This place looks like a hoarder house.
It stings because, well, it's kind of true. It didn't help when he grabbed up an armload of stuff and announced:
I'll throw this crap away!
Only to induce what we barely had enough self-awareness to recognize as a "typical hoarder reaction," to wit:
Worrauugghhh! There's good stuff in there.
So, we break with hoarder tradition and Clean The Office today — after, that is, we deal with leaves and acorns, the Two Horsemen of the Autumnopolis in today's 'Shire woods (made so by the primacy of oaks, alas, after the die-off of the Elm, American Chestnut, Hemlock and now Red Pine, all slain by intrusive species just extincting the trees Americans won't extinct).
The largest dead Red Pine forest was actually planted by the Daughters of the American Revolution in a state park in 1939-41. It was cleared out a couple of years ago to try to eliminate a scale insect infestation (whose brother could be occurring under the papers on our desk!). Massachusetts did nothing about the problem down there because, well, it was "all-natural" (ditto the papers….); they just let their state forests die off and the bug spread.
We're dreading this, actually. But it has to be done.
Update 1900
The yard work got done… uh, the office got started. That counts, right?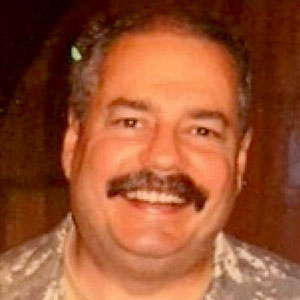 Kevin was a former Special Forces weapons man (MOS 18B, before the 18 series, 11B with Skill Qualification Indicator of S). His focus was on weapons: their history, effects and employment. He started WeaponsMan.com in 2011 and operated it until he passed away in 2017. His work is being preserved here at the request of his family.