In England, guns are really outlawed, and have been for twenty years (all handguns) or longer (semi rifles). Sure, whatever remains of the upper class can still shoot grouse with a £50,000 shotgun if they're so inclined. But even historic and heirloom firearms were destroyed as part of the UK's failed attempt to heal human hearts by taking guns out of human hands.
One firearm that was spared from the smelter was this .455 Mark VI Webley, the service revolver of one of George V's subalterns who would survive the slaughterhouse of the Somme as a signal officer, and go on to such distinction in the literary world that every reader of this knows of his concepts and characters, and most if not all of you have read his books or seen movies made from them.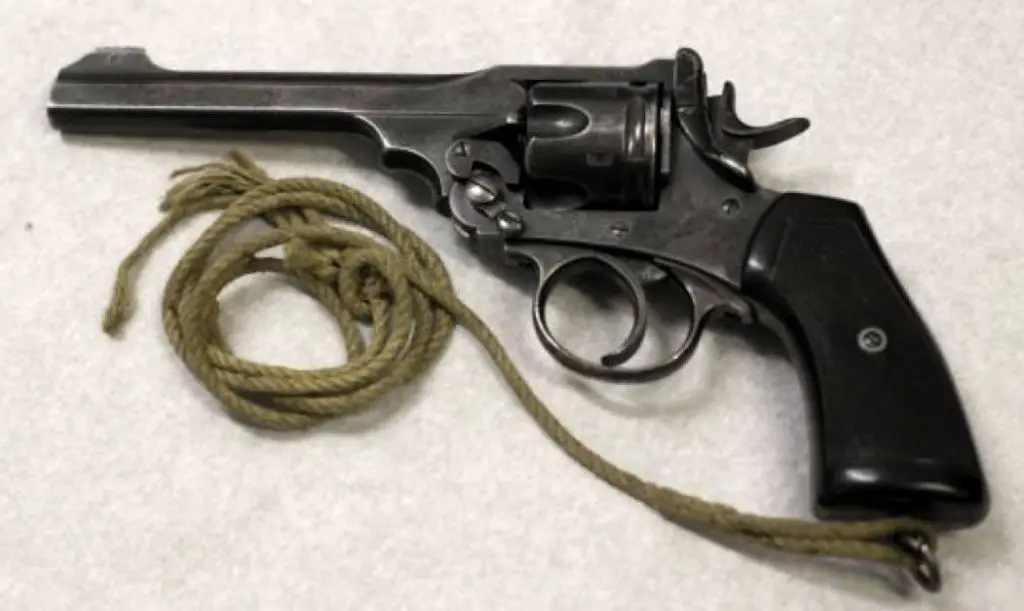 While this article in The Grauniad is three years old, we just saw it mentioned over at Ian's place, ForgottenWeapons.com. JRR Tolkien's heirs surrendered the pistol during the final British firearms amnesty.
The Webley Mk VI was the standard issue gun for British servicemen at the outbreak of the war. In 1996, Tolkien's family gave the gun to the Imperial War Museum during a firearms amnesty in the UK, following the Dunblane school massacre, in which 16 children and one adult were killed. As a signalman, Tolkien took charge of communications for his battalion; it is not known if he used the weapon in battle.

Garth [John Garth, author of Tolkien and the Great War: The Threshold of Middle-earth,2003] continued: "An Oxford-educated man, he went to war alongside labourers and miners, like Bilbo among the dwarves. He saw and probably experienced war trauma – and Frodo's psychological journey is remarkably like the ones described by war writers such as Siegfried Sassoon. Tolkien witnessed pitiable waste of life in the mud, which shaped his famous Dead Marshes scene, where bodies of warriors appear like ghosts in the marsh pools. His passions were medieval, but his work was a response to indelible experience."

"He also said that Sam Gamgee, in The Lord of the Rings, was 'a reflexion of the English soldier, of the privates and batmen I knew in the 1914 war, and recognised as so far superior to myself'."
One thing that draws readers to Tolkien's fantasies a century after he faced the horrors of the trenches — no, a signal lieutenant in a combat arms battalion is not in a safe position — is his accuracy in depicting, not the fanciful world of orcs and elves and mages, but the very real world of men's hearts in combat with mortal enemies and eternal temptations. In Tolkien's world, as in ours, weapons are tools that may be forged to serve good masters or ill, and men themselves have a choice as to which master they serve, at least spiritually.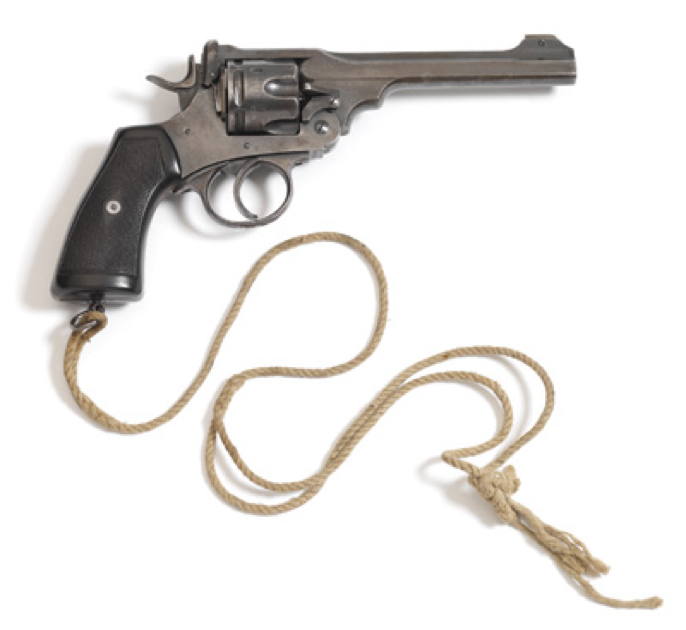 Most people, perhaps, see this pistol only as an artifact that connects a dusty war museum with the popular culture. (Indeed, it was placed in the museum on a schedule timed to exploit a movie release). But look a little deeper and in its honest forged British steel you might see a symbol of the eternal battle of good and evil, which takes place in the hearts of all mankind.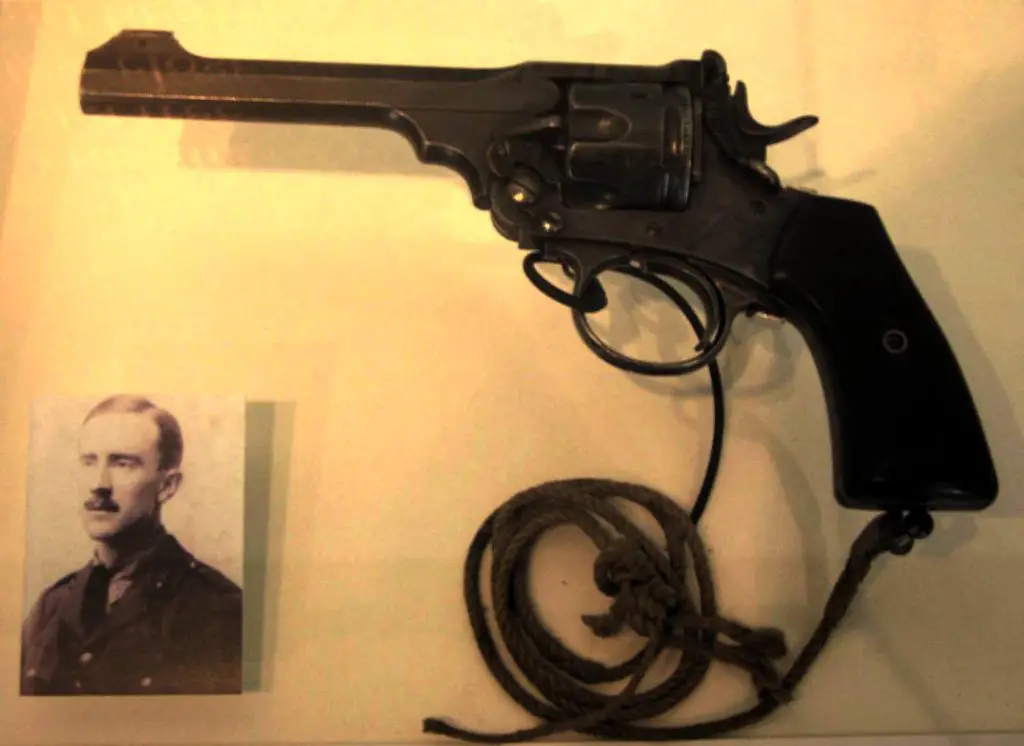 FMI: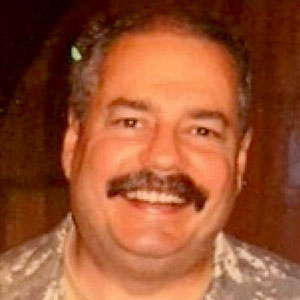 Kevin was a former Special Forces weapons man (MOS 18B, before the 18 series, 11B with Skill Qualification Indicator of S). His focus was on weapons: their history, effects and employment. He started WeaponsMan.com in 2011 and operated it until he passed away in 2017. His work is being preserved here at the request of his family.