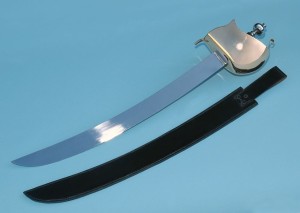 That is actually what the papers (here the Daily Mail) are saying was used on pediatric anesthesiologist Jessica Colker, although the press reports don't entirely add up. She's definitely dead, and it seems like the guy who killed her was a career violent criminal who was a very recent beneficiary of revolving-door justice.
David Benjamin was freed in December after serving 15 years.

He is suspected of killing Jessica Colker who died from extensive skull fracture and asphyxia, as she walked along a deserted beach with her husband on the first day of her holiday, autopsy results revealed today.

Colker, an anesthesiologist from Atlanta Georgia, is said to have been raped before being murdered.

There is no mention of rape in the autopsy report and the American embassy said today it had not been told by police if she was sexually assaulted.

Benjamin walked into a police station in the Parish of St David's the day after Colker's body was found in an area of mangroves near the La Sages hotel in St David's where she and her husband were staying.
We're not sure how they get from "asphyxia and skull fracture" to "cutlass," but that's what they're saying in the news. Whatever weapon he used, Benjamin is a creep's creep:
A police source told Daily Mail Online: 'Benjamin was set free in December. He had been locked away for the rape of a young child.'

Benjamin, who has three teardrops under his left eye that in gang culture means he has killed or is prepared to kill, has not yet been charged.
via Ex-convict being questioned in connection with Jessica Colker's murder | Daily Mail Online.
Not charged yet, but in that lovely British understatement that hangs on in the Islands, he is "assisting police in their enquiries."
Dr Colker is the second lady tourist murdered on Grenada in about a month. The island has never really reached its tourist potential; most of the islanders are kind, sweet people, and the climate is superb. If it weren't for the occasional outlying homicidal, horny ex-con, it would be a tropical paradise!
The police do what they can. A lot of the Caribbean islands still have no compunction about hanging guys like Benjamin, but Grenada hasn't executed anyone since 1978 (we guess the death penalty statistics guys are not counting all the extrajudicial executions the New Jewel Movement and their Cuban enforcers did), and has a backlog of 10 deserving murderers on Death Row.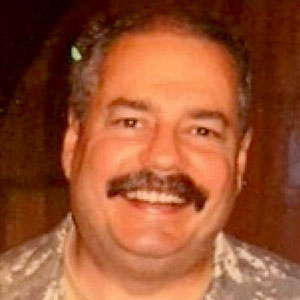 Kevin was a former Special Forces weapons man (MOS 18B, before the 18 series, 11B with Skill Qualification Indicator of S). His focus was on weapons: their history, effects and employment. He started WeaponsMan.com in 2011 and operated it until he passed away in 2017. His work is being preserved here at the request of his family.