At first, this looked like a real whodunit to the police investigating a bizarre crime in Germany. The evidence? Reports of an explosion, and a shattered condom machine. Someone must have really needed a condom urgently, and been out of cash?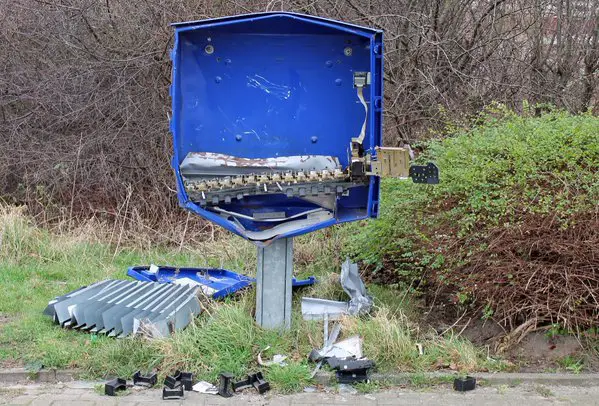 Officers were alerted to the explosion Friday in Schoeppingen, near the Dutch border, and found cash and condom packets lying on the ground apparently untouched.

A local hospital informed police that a 29-year-old had died after being brought in by two other men. They initially said he had fallen down stairs, but police said Monday one of them later admitted the victim's injuries were related to the explosion.

They say the three men apparently got into a car after triggering the explosion, but the 29-year-old didn't close his door and was hit by debris when the machine exploded.
via Germany: Man dies after blowing up condom machine | News, Weather, Sports, Breaking News | KOMO.
In German practice, none of the perps are identified by name, not even the deader. Explosion looks like a small improvised explosive, and it makes us wonder if (1) someone has been reading Inspire or Dabiq, and, (2) if therefore this is one of those new immigrants bring diverse vibrancy to the vibrant diversity that is Germany.
Trust us on this: you will really, really not like the Germans if you get them all wound up. True, we taught them a lesson in 1918 and they've been mostly at ease since then, with a few exceptions here and there….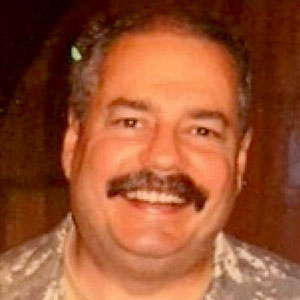 Kevin was a former Special Forces weapons man (MOS 18B, before the 18 series, 11B with Skill Qualification Indicator of S). His focus was on weapons: their history, effects and employment. He started WeaponsMan.com in 2011 and operated it until he passed away in 2017. His work is being preserved here at the request of his family.