Doug Ross at DirectorBlue has long done an annual award for the top 50 blogs on what he sees as his side of the blogosphere. We were absolutely shocked when one of our regular commenters, Doug (presumably not Ross), pointed out that we were on the 2015 Top 50 list, and we had to go see for ourselves.
Holy Mother Machree:

Well, we'll be damned. For crying out loud, look at the guys we're on the list with. Bob Owens has been around since Christ was a corporal. (Hmmm…. that's an Army expression, but we wonder, what's its etymology? Could it have been "since Christ was incorporate" or "corporeal" — and been corrupted by some Neanderthal-browed grunt? But we digress. And Bob's not quite that old, we think). And, John Lott… that guy literally wrote the book, to wit, More Guns, Less Crime, and has had a formative role in the concealed-carry revolution that has turned something tightly permitted in a minority of states 30 years ago, into the law of the land everywhere except a few reactionary holdouts that cling to Jim Crow gun laws.
You know that thing in Wayne's World, "We're not worthy?" Yeah. Party on, Garth.
There's also a "gun blog" category that's also populated by heavy hitters, including, deservedly, Bob again (Bearing Arms is his site):

Bob, and The Stranger at Extrano's Alley (who occasionally comments here), and The Truth About Guns, the irresistible site of the master of gunny clickbait Robert Farago and a cast of young and presumably will-write-for-food yout's. Seriously, everything Farago puts on that site is at the red end of the "Wait But Why Clickability Scale," even when it's as wrong as a window crank on a submarine porthole.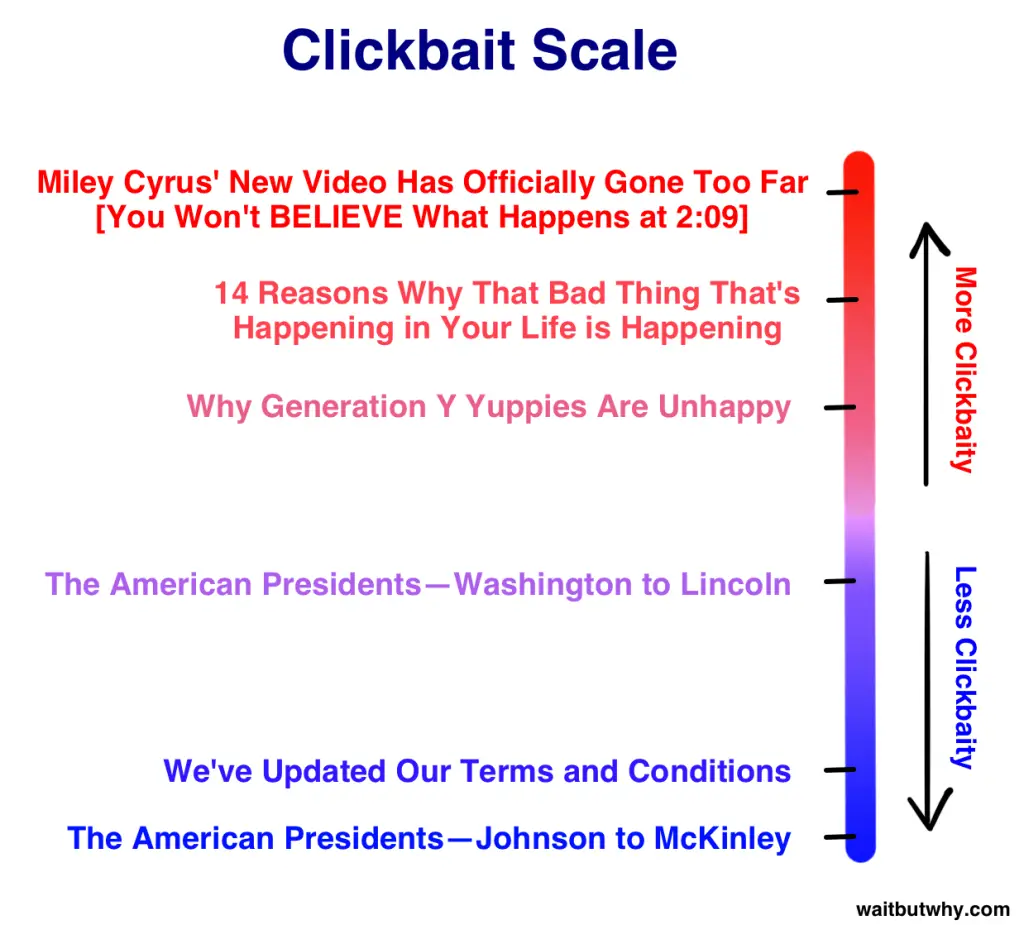 We're just Indians in this tribe, and we can think of many we'd recognize before ourselves (which is part of why we have a Wednesday Weapons Website of the Week, which most of this years firearms/guns honorees have been singled out for, before). But we're humbly grateful for the recognition. It's nice to see your overnight success recognized after four years of daily blogging.
And if you followed a link here from Director Blue, stick around and see if WeaponsMan.com agrees with you. There are anodyne blogs out there; we try to be, to coin a word, cathodyne.
Update
Meanwhile, we've been singled out for another honor, apparently, by the SJW entryists running a library network in the dependably red state of Indiana. You can't be anti-gun when you're on the public nickel among the gun-happy Hoosiers, so look at the flimsy excuse they selected to ban us. Received by email:
You haven't been seeing me around yur blog because it's been kicked off the local server I use for wireless; it seems they think that military veterans talk too dirty:

**********************************************

Content Denied

Your current group (Indiana Public Libraries) and policy (Indiana Public Libraries) do not allow you to visit the requested site (https://weaponsman.com/).

Sites in this category (Profanity) are currently blocked.

If you feel this is incorrect, please contact your content filtering administrator.

***********************************************
There is a category called Profanity, that's surprise number one. And we're in it, surprise number two. They've obviously never heard us do something to an RV-12 part (do you know if you get careless about securing the part you're countersinking, you can actually turn a the 38th round hole of 40 or so that you were countersinking in a structurally vital stub spar into a figure-eight-shaped countersunk hole? No lie. There was profanity and blasphemy in the air). But that sort of profanity stays in the workshop (and Van's always has a pleasant lady to take our call, which is 100% profanity-free, at $21 per stub spar and some $50 for next day air across the country. Wish us luck on the replacement spars). We try to keep it off the blog; we don't censor the commenters, except for our single banished Nazi admirer, but they're not a damning-and-blasting bunch. (Well, blasting maybe, but not that kind).
Obviously, they've categorized us as Profanity to serve some end other than protecting the virginal eyes of Hoosiers from naughty words. We leave speculation about what end that is as an exercise for the reader.
We suppose any recognition is nice, but on balance, Doug's was a lot nicer!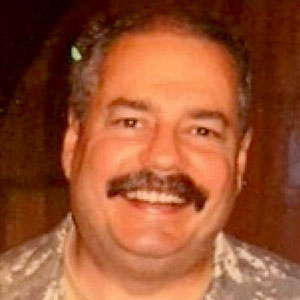 Kevin was a former Special Forces weapons man (MOS 18B, before the 18 series, 11B with Skill Qualification Indicator of S). His focus was on weapons: their history, effects and employment. He started WeaponsMan.com in 2011 and operated it until he passed away in 2017. His work is being preserved here at the request of his family.