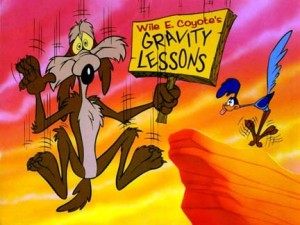 Remember, when you hear about "gun violence," with staggering numbers, 2/3 of the numbers used by the Democrats' gun control groups like Everytown and Americans for Responsible Solutions are suicides.
What do people without guns do, when they want to snuff it? Turns out, a firearm is not a necessity. A suicide has options from the old Sylvia Plath gas oven to Socrates's poison to the ever popular leap into eternity from a high place.
A woman who jumped from the Interstate 95 bridge last Thursday died from her injuries and was identified as Tanya Neal, age 38.

Responders from multiple agencies were called Thursday when a witness reported seeing the woman jump from the northbound side of the I-95 bridge, which spans the Piscataqua River. Responding at 10:11 a.m. were police and firefighters from Portsmouth, Kittery and Maine State Police, said Portsmouth Fire Chief Steve Achilles. Assisting were the Coast Guard and Marine Patrol, both of which recovered the woman from the river, Achilles said.

Neal was transported by Marine Patrol and the Coast Guard to Portsmouth firefighters/EMTs who were waiting in Prescott Park, Achilles said. She was then transported by ambulance to Portsmouth Regional Hospital.
via Woman dies after jump from I-95 bridge – News – seacoastonline.com – Portsmouth, NH.
Somewhere, Shannon "40" Watts is furious that Ms Neal did not use a firearm to end her sad life, thereby depriving Watts of a statistic.
We're grateful for the USCG and the Marine Patrol for fishing her remains out of the river. If not immediately recovered, the leapers' carcasses wash up on the beach in my town in three weeks to a month, in a state of advanced ripeness.
Better yet, if you're thinking about killing yourself, don't. It might end your suffering, but it casts misery into many lives, and those good people don't deserve to have you messing their heads up. So suck it up, Sunshine, and seek help for your depression before it gets to the bridge catwalk.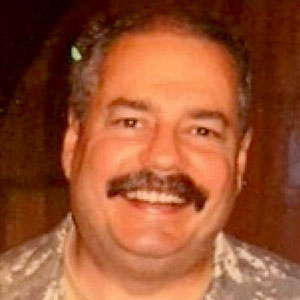 Kevin was a former Special Forces weapons man (MOS 18B, before the 18 series, 11B with Skill Qualification Indicator of S). His focus was on weapons: their history, effects and employment. He started WeaponsMan.com in 2011 and operated it until he passed away in 2017. His work is being preserved here at the request of his family.