As we mentioned before, we did win two impulse-bought lots at the Rock Island internet auction. They were a Walther Model 8, an interesting PP forerunner with an internal hammer and single-action lockwork, and three Eastern European Cold War era guns: a CZ 52 in 7.62 x 25, a CZ 50 (similar to a PP) in .32 ACP, and an East German 9 x 18 Makarov. Here's what our max bids were: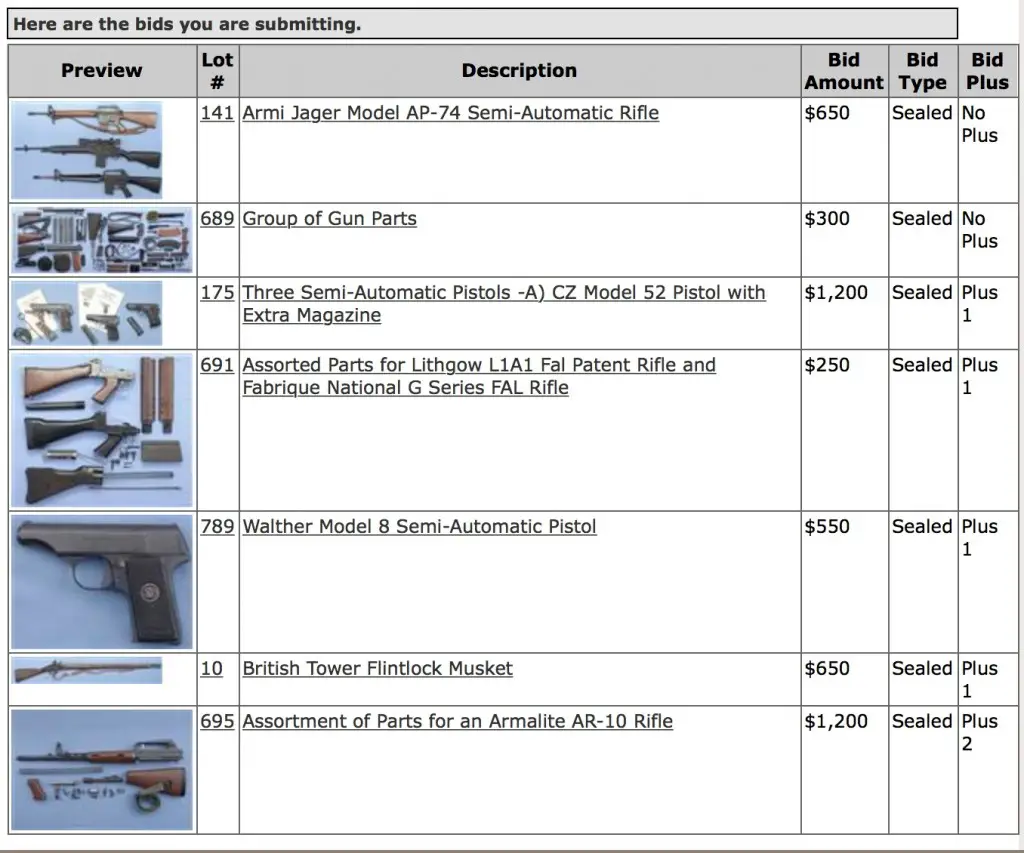 The bids on the parts and on the Tower Brown Bess weren't really serious, apart from the bid on the AR-10 parts, and we half expected to get outbid anyway. (We were). We overbid for the Walther, as we discovered pricing them on GunBroker after bidding.
Here's the results: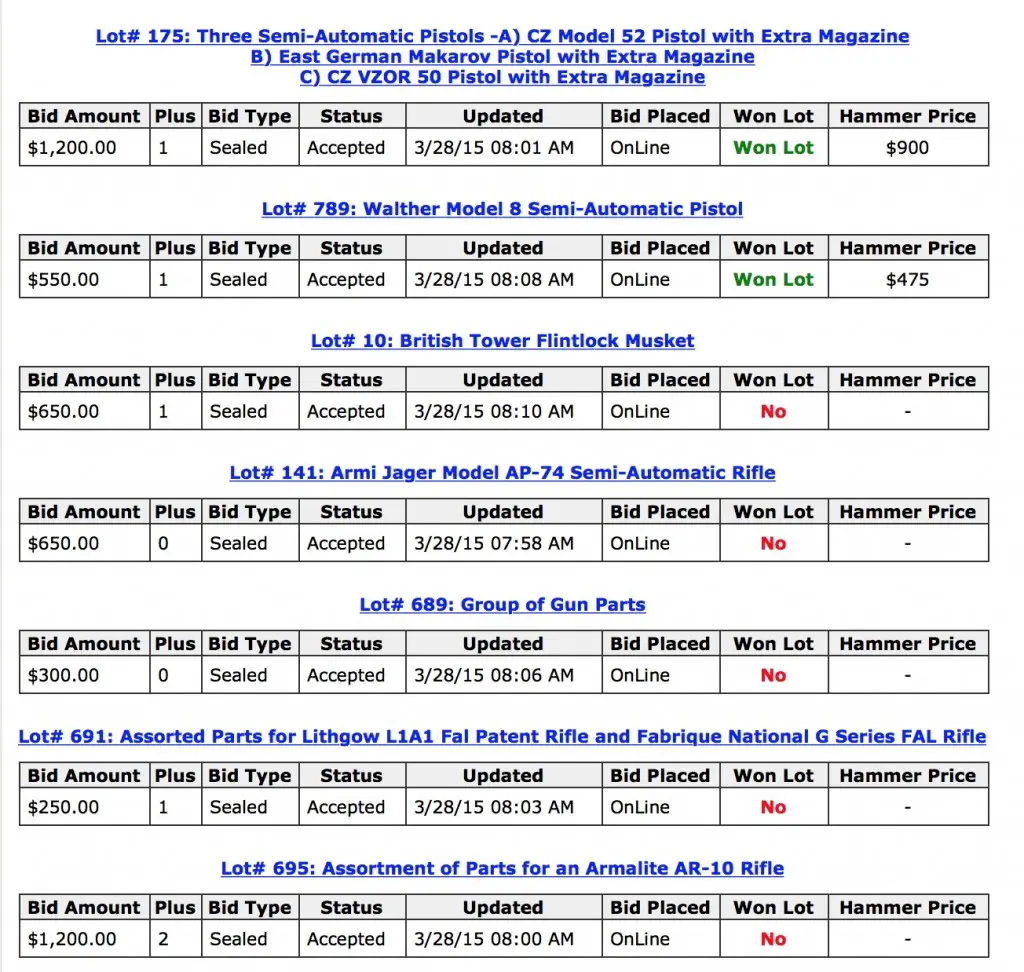 Those prices are net; there's also a 17.5% buyer's commission so we actually must pay more. Which we have already done, on the phone to RIA. Now they are waiting for our FFL to get them a copy of his ticket.
We're looking forward to comparing the Model 8 to a PP, but we don't actually have a PP on hand, just some PPKs.
The Ostbloc pistols are for having some fun with, shooting. The Cz 52 has a fascinating and unique roller-locked system; the Cz 50 was a standard cop gun for decades in its native land, and, well, we don't have a Makarov and probably ought to. The Ernst Thälmann Werke made some of the best Makarovs, although we're partial to non-import-marked Russians, which have slipped through our hands before.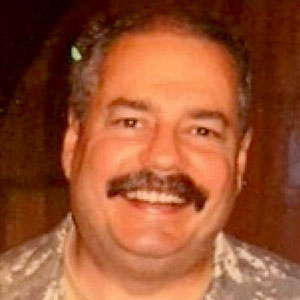 Kevin was a former Special Forces weapons man (MOS 18B, before the 18 series, 11B with Skill Qualification Indicator of S). His focus was on weapons: their history, effects and employment. He started WeaponsMan.com in 2011 and operated it until he passed away in 2017. His work is being preserved here at the request of his family.