…based on our reaction to the sanguinary sacraments of Mohammedanism that were acted out joyfully in France, Kuwait, Somalia and Tunisia yesterday.
We have decided to hold it for twenty-four hours' cooling-off.
For those of you seeking amusement, look up the statements of a State Department spokesman, who continues in that positions Harf-wit tradition by being utterly befuddled as to what might have motivated all that mischief, occurring as it did on the holy day of the week, in the holy month of the year, as perceived by a certain religious tradition that is quite foreign to American and Western traditions and values.
May it go the way of its closest cousin, the adoration of Baal as practiced by people of the empire of Carthage, whose erasure from the timeline of history was one of the great gifts bestowed on modernity by the ancients.
If they keep trying they're going to make us angry. They're not going to like it.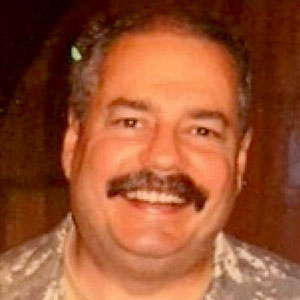 Kevin was a former Special Forces weapons man (MOS 18B, before the 18 series, 11B with Skill Qualification Indicator of S). His focus was on weapons: their history, effects and employment. He started WeaponsMan.com in 2011 and operated it until he passed away in 2017. His work is being preserved here at the request of his family.