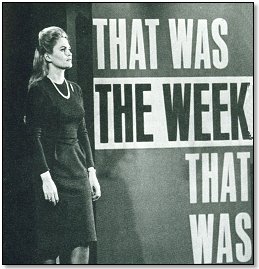 Well, with the first of these we made a lot of promises. The second and third were missed (we still hope to catch up on them, sometime) and this one, the fourth, goes up days late.
But hey, it does go up.
The Boring Statistics
This week's statistics were:
Posts: 29 posts — one extra (Saturday's Breaking: Today's "Refugees" Being Detained)
Word count:  20,231.
Central Tendency Measures: Mean and median were low end of normal range at 698 and 520.
Posts below 100 words in length: 1
Posts over 2,000: 2
Posts below 500: 14
Posts over 1000: 4
Significant milestones: None observed.
Traffic continues to be satisfactory.
Comments This Week
Comments: 658 as of 2200 Saturday. (At the same time, we show 752 for Week 3, 852 for Week 2, and 659 for Week 1. Too early to establish a trend).
Most commented post: Tuesday's A Master Class on Influence Operations at CIA, with 82.
Second most commented (i.e. runner-up) was Wednesday's Careerism and the Military, with 69 comments.
Thank you all for reading and commenting.
The Week in Posts
Here's the recap of our posts for this week: (If the links are not live, they will be fleshed out later).
Going Forward
Next week promises to be fraught with work and travel and stuff, so things might get slow on the posting front. How slow? Somewhere between a sleepy Small Dog Mk II and a FOIA request to NSA. But we will endeavor, as ever, to provide for your education and entertainment.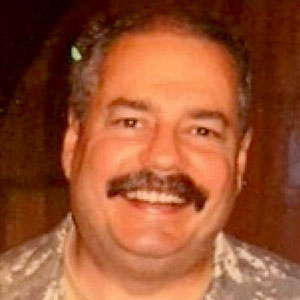 Kevin was a former Special Forces weapons man (MOS 18B, before the 18 series, 11B with Skill Qualification Indicator of S). His focus was on weapons: their history, effects and employment. He started WeaponsMan.com in 2011 and operated it until he passed away in 2017. His work is being preserved here at the request of his family.