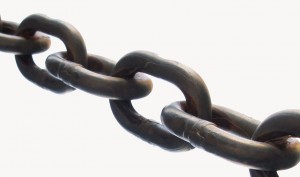 Now that we have stats running, again, we're pleasantly suprised to see that we're more popular than we were before our stats plugin went tango uniform in August. We attribute that to our genial commenters and to the sites that link to us, among them:
WesternRifleShooters.wordpress.com. This site has been for years one of the leading linkers to this place, and we're grateful.
Ace of Spades HQ. We're grateful to be frequently linked by such a well-regarded (and, not coincidentally, well-trafficked) site, and hope we'll always have something of interest to Ace readers.
The Gun Feed. We could never decide which of the Gun Link Aggregators we liked better, but now that the other guys have joined the Choir Invisible, we know it's The Gun Feed. If you're ever hard up for a gun-news fix, the Feed is your dope.
Raconteur Report. By our own prolific commenter, Aesop, who's quite a talented blogger his own self.
Recently, we found a few of our posts linked by Reddit's /r/guns. That's led to a surprisingly long tail of interest on the posts, one a pair of training videos and the other our write-up on the Sokolovsky Automaster. We welcome all Redditors who share our interest, and are glad to see that technical posts, like the Sokolovsky post, that may have disappointed us with the lack of reaction they drew when new, actually have some legs on the net.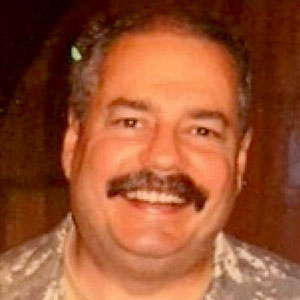 Kevin was a former Special Forces weapons man (MOS 18B, before the 18 series, 11B with Skill Qualification Indicator of S). His focus was on weapons: their history, effects and employment. He started WeaponsMan.com in 2011 and operated it until he passed away in 2017. His work is being preserved here at the request of his family.