Just enjoying life in South Florida today, even though it's raining.
Small Dog MkII travels well, but he's been hard to talk into going out in the rain to do his business.
Learned a few things about flying with guns and dogs.
Can't write more, time.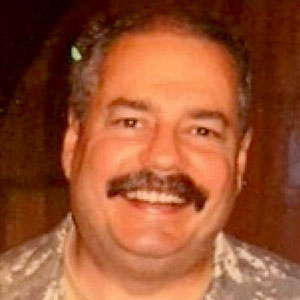 Kevin was a former Special Forces weapons man (MOS 18B, before the 18 series, 11B with Skill Qualification Indicator of S). His focus was on weapons: their history, effects and employment. He started WeaponsMan.com in 2011 and operated it until he passed away in 2017. His work is being preserved here at the request of his family.