SARCO is celebrating Thanksgiving with some deals, but also has dug back into the warehouse and found some Bren Gun kits. These have not been on the market much lately. The good news is that two of these old torch demils include original barrels:
They also include some magazines and accessories, which vary by mark. For example, the Mk. I illustrated above includes five .303 magazines, and an original barrel SARCO calls "good." On the Mk.3 kit, they rate the included barrel (a Mk. 2 and not the shorter Mk.3) "very good" and include it and five magazines (which are not shown in the kit picture).
The bad news? Those torch-cut receivers are almost certainly not rebuildable, at least, not economically so. If the cuts fall in critical areas of the receiver, or if there's too much material removed, there are no easy fixes.
And any rewelded receiver must be heat-treated.
Finally, they have a true rarity, although it is barrel-less at the moment: the L4A3 7.62 NATO version. This comes with just one mag, and they're working on having a new-production barrel which will be offered at additional cost as soon as they are available.
The reweld cautions with the other kits need to be observed here, too. In our judgment, building these guns is possible (if you're lucky about where the cuts are) but extremely challenging and time-consuming.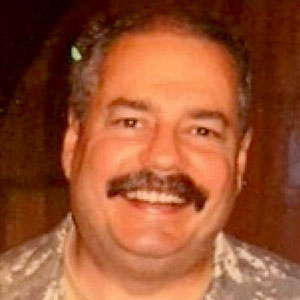 Kevin was a former Special Forces weapons man (MOS 18B, before the 18 series, 11B with Skill Qualification Indicator of S). His focus was on weapons: their history, effects and employment. He started WeaponsMan.com in 2011 and operated it until he passed away in 2017. His work is being preserved here at the request of his family.