It's true. A bunch of ISIL goons became infected with HIV on Boy Love Thursdays (no, they totally insist it was from their kufr sex slaves, yeah, that's it) and the Clown Caliphate has decided to cure them of AIDS, and all other earthly worries, in one big FOOM.
Islamic State militants infected with HIV from sex slaves have been ordered to become suicide bombers.

The twisted terrorists contracted the disease from two Moroccan women they had captured.

Now at least 16 of the militants have been told they must blow themselves up, reported the Daily Mirror.

"Islamic State leadership is planning to assign suicide attacks for its militants who are tested positive with AIDS," a civil rights activist in the city of al-Mayadeen in east Syria said.

"Most of those infected are foreign militants who had sexual intercourses with two Moroccan women.

"The women passed on the disease to the militants before their infection was revealed."

The men are now being held in quarantine before they are forced to meet their fate.

"We were ordered by the group's local leadership to transfer the infected militants to a quarantine center in the city," said a Syrian doctor.
via IS order HIV-infected militants to blow themselves up – NY Daily News.
Great. It's bad enough to worry about these 'splodydopes crashing one's parties, but now you have to treat the post hoc frags of splodydope as biohazard.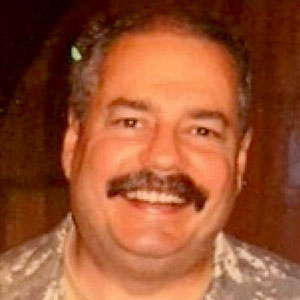 Kevin was a former Special Forces weapons man (MOS 18B, before the 18 series, 11B with Skill Qualification Indicator of S). His focus was on weapons: their history, effects and employment. He started WeaponsMan.com in 2011 and operated it until he passed away in 2017. His work is being preserved here at the request of his family.