You may have seen this video already as it's been going around. But it's a collection tour of a collection that we can say with some confidence is deeper than yours… it's sure as hell broader and deeper than ours.
Not all his descriptions are accurate. Can you spot his errors on the tank and the bombs? Those are a couple of the easy ones to catch.
He has a right to be proud of his collection though, that's for sure. Heck, he's lucky he has space to put it all… in any ordinary setting it would be a rather unique hoarder problem.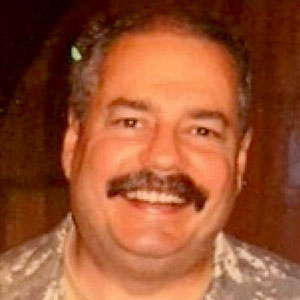 Kevin was a former Special Forces weapons man (MOS 18B, before the 18 series, 11B with Skill Qualification Indicator of S). His focus was on weapons: their history, effects and employment. He started WeaponsMan.com in 2011 and operated it until he passed away in 2017. His work is being preserved here at the request of his family.