Reuters has picked up a DPA report that HK is out of the export business, except to NATO nations, and very close NATO allies. And not all NATO nations: Turkey is off the list.
The company, one of the world's best-known gunmakers, will in future only sell to countries that are democratic and free from corruption and that are members of NATO or NATO members' partners, DPA said, citing company sources.

It said this change in strategy would rule out deals with countries such as Saudi Arabia, Mexico, Brazil, India or even NATO member Turkey.
Reason for the change? Due to a policy change by the Bundesregierung, the company can't export anyway.
German restrictions on arms exports to the Middle East have weighed on its business, contributing to a 90 percent collapse in operating earnings last year.

The company sued the German government last year for failing to approve a deal to supply Saudi Arabia with parts needed to make its G36 assault rifle.

The deal had been approved in 2008 despite concerns about human rights abuses in the Gulf kingdom, but the German government changed its approach on arms exports two years ago.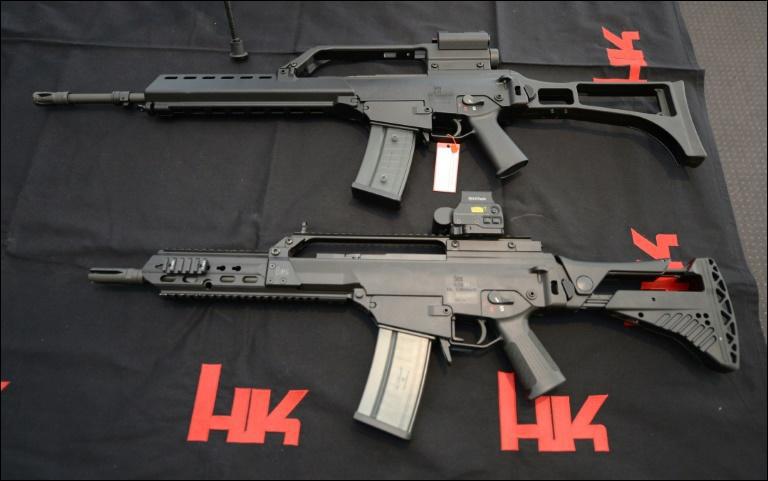 Oh, silly business, you thought you had a deal.
German Economy Minister Sigmar Gabriel has sought to curb sales of tanks and small arms in particular since taking office late in 2013, arguing that guns such as assault rifles were the weapons of choice in civil wars all over the world.
Gabriel's an interesting cat. His father was an unrepentant, unreconstructed National Socialist, but Sigmar is just a socialist. He did inherit his father's anti-Semitism, and calls Israel "the apartheid state." He is an enthusiast for trade with Iran (German businesses such as Siemens have long supplied technology for the Iranian nuclear program). He is enthusiastic about Mohammedan migration into Germany and supports dual citizenship, and his first wife was a Turkish woman with dual citizenship, Munise Demirel.
Gabriel opposes the German mission in Afghanistan, but supports the Russian mission in Ukraine.
Selling weapons is highly sensitive in Germany due to the country's World War Two history.
Somehow we don't think a politician who cheers the ayatollahs and flies his hatred of Jews like a flag is "highly sensitive… to the country's WWII history."
It is the world's fifth- biggest exporter of major arms, according to the SIPRI research institute, and the industry employs about 80,000 people.

Heckler & Koch, which listed some of its shares on Euronext via a private placement last year, also came under pressure last year when some of its former employees were charged with breaching laws on trade and weapons of war by selling arms destined for four Mexican states.
Right now, Thomas Wiegold has nothing on this at Augen Geradeaus, but that's where definitive information will appear if he chooses to write it (in German).
Spiegel has an article. (German language). We thought these lines stood out (our translation):
In a good dozen cases, Heckler & Koch is presently waiting for the permission of German officials for the export of weapons. So Saudi Arabia needs components, that it requires to use a long-finished rifle factory. Should the export not be permitted, high (sums of) financial insurance will be lost, which have been guaranteed in Saudi Arabia, according to Heckler & Koch.
Hey, because what's more important, the tens of thousands of Germans who work in this industry, and the continuing defense technical base that weapons exports support, or virtue-signaling to ones international socialist peers? You've got Sigmar Gabriel's answer to that one.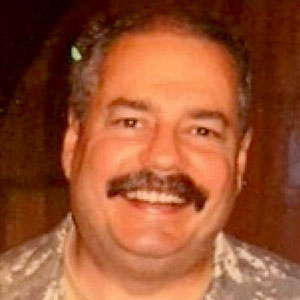 Kevin was a former Special Forces weapons man (MOS 18B, before the 18 series, 11B with Skill Qualification Indicator of S). His focus was on weapons: their history, effects and employment. He started WeaponsMan.com in 2011 and operated it until he passed away in 2017. His work is being preserved here at the request of his family.