Steven Crowder goes undercover to find the "automatic weapons without background checks" at gun shows or dealers, that folks like Mike Bloomberg, Hillary Clinton, Martin O'Malley (who's he?) and some guy with the funny name Obama insist he can.
Oddly enough, Crowder does not succeed in his quest.
"I need a gun, like, now! Will you sell me one without a background check?"
"No way."
"Sonofableeep."
Best part of the video is, in our opinion, some of the clips of politicians saying absolutely inane things about guns and the gun market.
It's entertaining for how creeped out people get by his repeated requests that they break the law for him. At one point, he's telling a woman that he can't pass a background check because he… well, you gotta watch the video.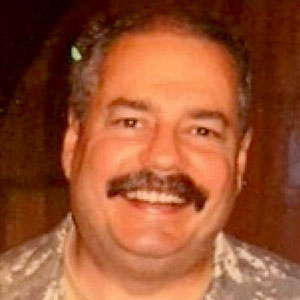 Kevin was a former Special Forces weapons man (MOS 18B, before the 18 series, 11B with Skill Qualification Indicator of S). His focus was on weapons: their history, effects and employment. He started WeaponsMan.com in 2011 and operated it until he passed away in 2017. His work is being preserved here at the request of his family.