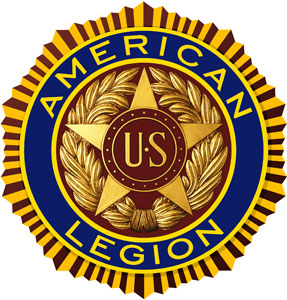 The idea was, the big-time contractor was going to build a Legion Hall for American Legion Post 58 in Southern Maine. And he was such a great guy, he was going  to raise money for them, too. He just needed a little seed money to cover his startup expenses. Give him that, and he could raise a million for them.
$50,000, he said. The trusting vets of Post 58 wrote the check.
But while Ryan Byther was a contractor, he also was a frequent flyer in the local courts, with a chain of disputed business deals and ticked-off counterparties. The Legion post got the hall — halfway built and full of problems that cost the old vets a fortune to put right. They had to pay subcontractors twice, because the money they gave Byther for that purpose disappeared. They never got the $1 million and the $50k seed money is… well, nobody knows.
Now the vets intend to be there when Byther faces the music in criminal court this week. The local paper says:
"I wouldn't miss that," Legion member Bob Seeley said Thursday. Seeley said he didn't know how many members of the post will attend the trial, but he expected "quite a few of us."

Byther, 35, with a last known address of 5 Riverwoods Drive, Scarborough, is scheduled to begin trial on a Class B felony charge of theft by deception at 8:30 a.m. Monday in York County Superior Court.

via Trial of former American Legion fund raiser begins Monday | SeacoastOnline.com.
Byther's lawyer says the whole thing is a misunderstanding, and Byther had the best of intentions, but he lost his money — and the vets' — in the collapse of the construction business caused by the recession. It will be interesting to hear his explanation o f where the vets' $50k, not to mention the
The vets have already won a $1.4 million civil judgment from Byther, but he hasn't paid a dime. At the rate he's going, they may have to garnish his prison commissary account.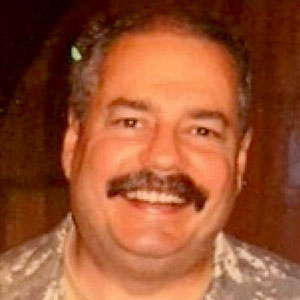 Kevin was a former Special Forces weapons man (MOS 18B, before the 18 series, 11B with Skill Qualification Indicator of S). His focus was on weapons: their history, effects and employment. He started WeaponsMan.com in 2011 and operated it until he passed away in 2017. His work is being preserved here at the request of his family.