This booklet at archive.org includes reprints of several Machinery articles from the First World War period, describing the industrial manufacture of rifle barrels at the time. The complexity of the task and its many operations are clear, plus, of course, there were various methods of cut rifling, but no other method of rifling, because button, cold forging, and electrochemical processes had yet to be applied to this task.
And before you could rifle, you must drill, which had its own problems.

The first article is on the manufacture of the Lee-Enfield barrel, and begins:
The most difficult part of a gun to make is the barrel. A knowledge of the conditions under which it will be used, a thorough acquaintance of the principles involved, and sound and accurate machinery are essential before a barrel can be made successfully.

Naturally, the sequence of operations and methods used are not identical in different factories, but there are definite stages in its manufacture which all makers must follow. After being centred, the surface of the barrel forging is rough turned to relieve it of outside strains, and briefly, the chief operations following are: drilling, finish turning, grinding outside, fine boring, rifling, lapping, screwing and chambering.
There are other operations that are only used in contingencies, for example, barrel straightening. The book is well worth the read!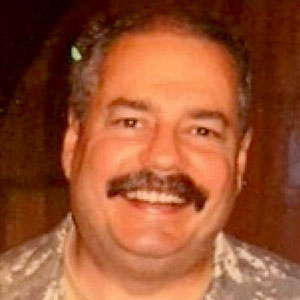 Kevin was a former Special Forces weapons man (MOS 18B, before the 18 series, 11B with Skill Qualification Indicator of S). His focus was on weapons: their history, effects and employment. He started WeaponsMan.com in 2011 and operated it until he passed away in 2017. His work is being preserved here at the request of his family.