No rest for the wicked, as Your Humble Blogger (and Small Dog Mk II, who is invited) meets with a business partner today. (SDMkII may be meeting the partner's dog-in-law, that bit's not clear).
Meanwhile, back at Hog Manor, it snowed off and on all day yesterday. Spring can spring any time, honestly. It reminds us of this, and that's freaking Finland in the Winter War. (Observe the rifle… there will be questions).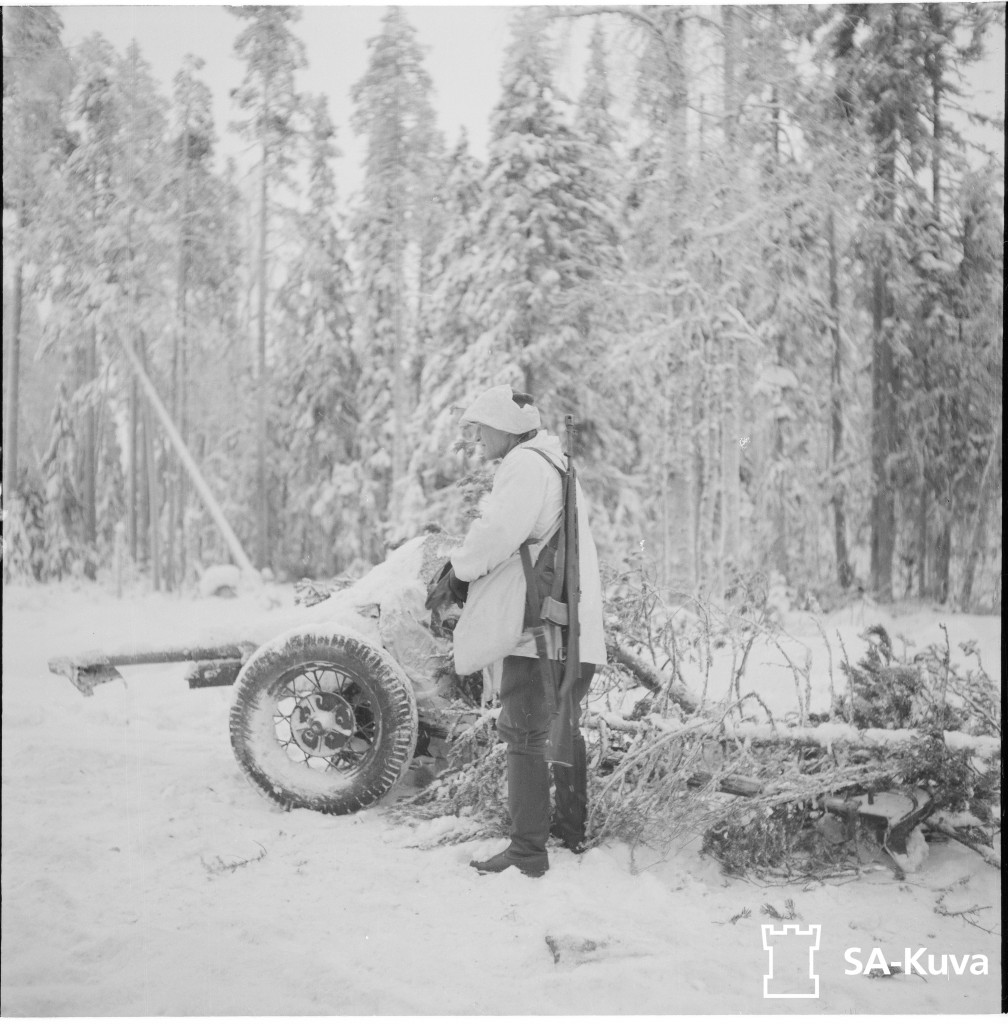 Re the title of this post. We've just heard from a gentleman who has a registered Simonov AVS. The AVS is an extremely rare Soviet automatic rifle, adopted in 1936 and rapidly replaced by the broadly similar Tokarev SVT and AVT. Many AVSes were used in the Soviet-Finnish Winter War and large quantities were captured by the Finns.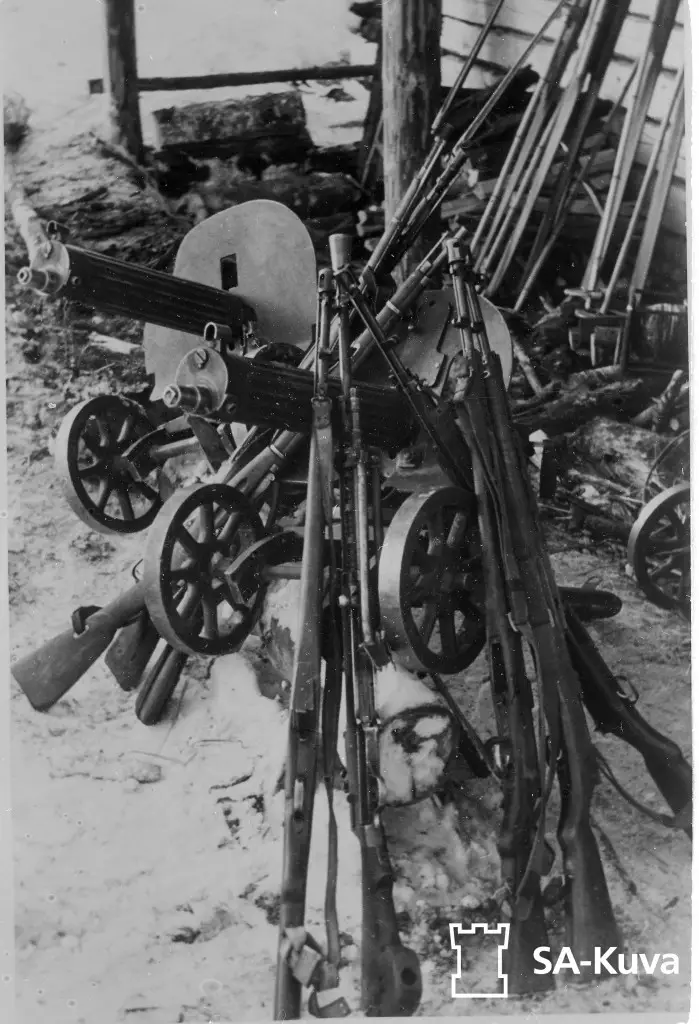 Most Soviet 1945 and earlier semi and auto rifles that are in US circulation without import marks were imported before 1968 — in the late fifties, actually — from Finnish stocks. This rifle is suspected of being one of those, although the owner has not observed a Finnish property [SA] stamp.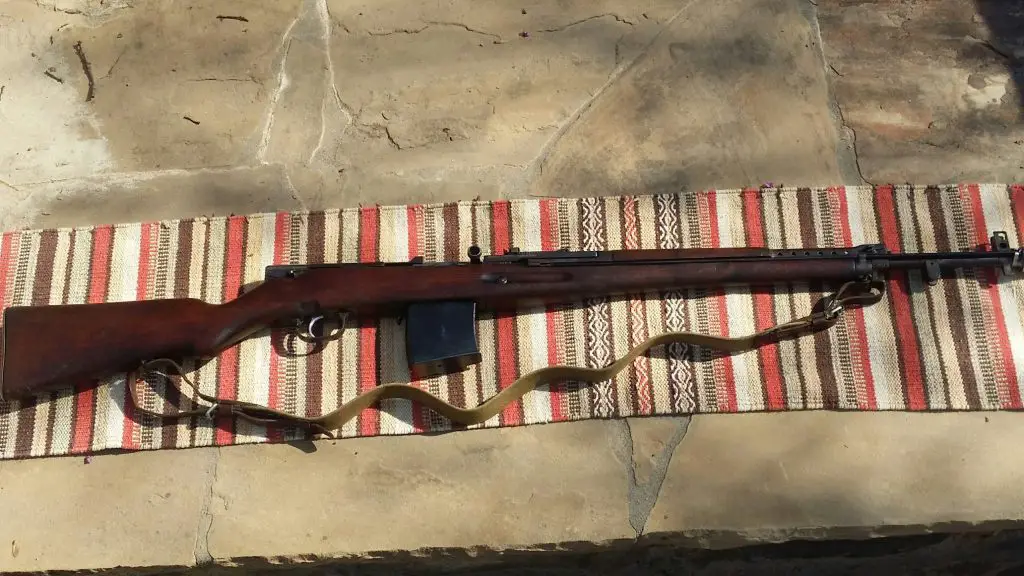 He is missing three parts:
The screw that goes into the rear of the trigger guard, through the wrist of the stock, into the receiver. It's an oddly shaped screw indeed, not a standard part;
The gas tappet;
The 15-shot magazine. He did manage to find a 5-shot magazine, in a former Soviet republic. (The mag in the photo is a Tokarev mag adapted to fit).
Objective is to get this rare rifle running again, and so we'd like to hear from anyone
who has any of these parts and can be induced to part with them;
who has drawings of any of these parts;
who has any of these actual parts and is willing to lend them for reverse engineering;
who has a Simonov AVS (registered, dewatted, parts kit, anything) and is willing to turn one of us loose on it with nondestructive measuring tools.
The screw is odd, but it's something any machine shop should be able to duplicate with a good drawing. It's possible that a Tokarev SVT or Simonov SKS gas tappet could be adapted.
Previous WeaponsMan Content on the AVS: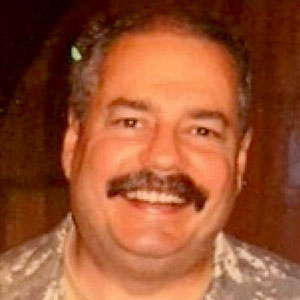 Kevin was a former Special Forces weapons man (MOS 18B, before the 18 series, 11B with Skill Qualification Indicator of S). His focus was on weapons: their history, effects and employment. He started WeaponsMan.com in 2011 and operated it until he passed away in 2017. His work is being preserved here at the request of his family.