The description of the accident is dry as dust. "Vehicle struck a pole." Happens all the time, no?
A person was killed after a vehicle struck a utility pole in West Hollywood early Thursday morning, sheriff's deputies said.

The crash was reported near Sunset Boulevard and Larrabee Street around 4:20 a.m. No other injuries were reported.
via 1 killed after vehicle hits utility pole in West Hollywood | abc7.com.
Here's the picture.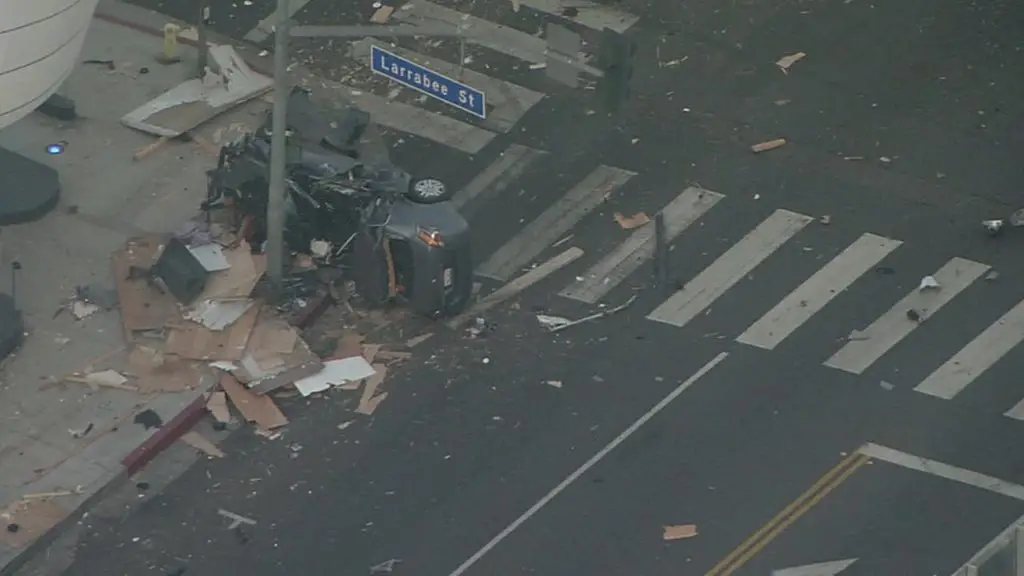 This is not your everyday "vehicle struck a pole," is it? There's a story there that somehow didn't make it into the news story; Lord knows what it was.
Of course, speculation can easily connect 4:20 AM, Judgment Juice® and "speed excessive for state of inebriation." But it would only be speculation.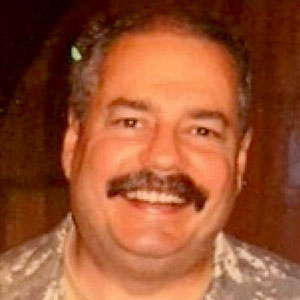 Kevin was a former Special Forces weapons man (MOS 18B, before the 18 series, 11B with Skill Qualification Indicator of S). His focus was on weapons: their history, effects and employment. He started WeaponsMan.com in 2011 and operated it until he passed away in 2017. His work is being preserved here at the request of his family.