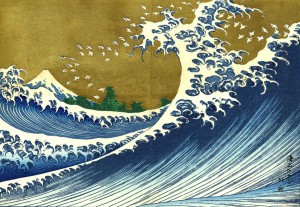 You could say she went out with a splash. But this is one more incident of a painful and tragic accidental death in a jurisdiction that has promised its voting votaries Life Everlasting if only they cast out the demon within, to wit, the firearm. In other words, in Oregon, where heavy expenditure of Bloomberg Bucks has taught the public to restrict firearms, to banish crime and eliminate accidents.
There are still a few crimes and accidents getting through, despite all that.
Aurora Genai Sheffel, 14, was taking photos with friends on a log at a beach in Bandon, Oregon, when the tide receded and pulled the heavy timber out from underneath them. The log rolled on top of the teen, pinning her underwater, according to Oregon Live.
Given the typical mediot joy with which they report fatal accidents and homicides, they should probably turn in the name Oregon Live and go with something that suits their content better.
Paramedics responded to the scene around 4 p.m. and rushed Sheffel to the hospital, where she died from her injuries.

Her two friends jumped from the log and were able to escape unharmed.

Sheffel's stepfather, David Wederquist, said that girls had been enjoying their spring break before the fatal accident.
via Teen cheerleader dies taking selfies in freak beach accident | New York Post.
No force of Man is equal to the forces of nature, and oblivious phone-gazing is not a wise way to engage with the Great Outdoors. Mother Nature has a wicked way of amusing Herself.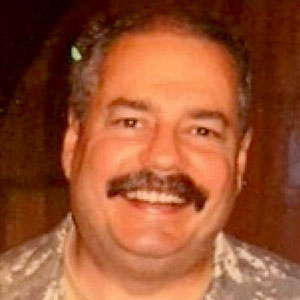 Kevin was a former Special Forces weapons man (MOS 18B, before the 18 series, 11B with Skill Qualification Indicator of S). His focus was on weapons: their history, effects and employment. He started WeaponsMan.com in 2011 and operated it until he passed away in 2017. His work is being preserved here at the request of his family.