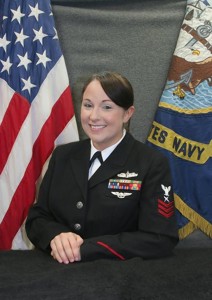 The point of thrill rides is to scare riders half to death. But this one in California (where lots of guns already are outlawed) went the whole way. The victim was a 31-year-old married woman and former Navy signals intelligence veteran.
Sabrina Gordon, 31, fell from the top of the Free Drop attraction at the San Bernardino County Fair on Thursday, appearing to hesitate before taking the deadly plunge, witnesses and police said.

The Hesperia woman dropped about 28 feet, hitting the concrete ground instead of the cushion that is part of the Victorville fair's cordless and harness-free bungee jump-like attraction, according to local reports.

"I've never felt heartache like this before," Gordon's father Lyle Bell told the Daily News. "She was afraid of heights. I have no clue why she went on that thing."
via Navy veteran dies after plunging from Calif. free-fall ride – NY Daily News.
Heights can't kill you. Even falls can't kill you. But that sudden stop at the end…. Ave atque vale, Sabrina Gordon.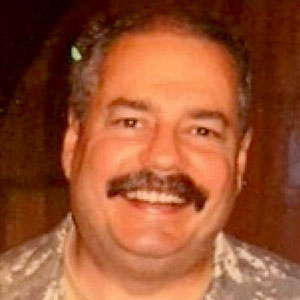 Kevin was a former Special Forces weapons man (MOS 18B, before the 18 series, 11B with Skill Qualification Indicator of S). His focus was on weapons: their history, effects and employment. He started WeaponsMan.com in 2011 and operated it until he passed away in 2017. His work is being preserved here at the request of his family.