When Guns are Outlawed, Only Outlaws will have Pussies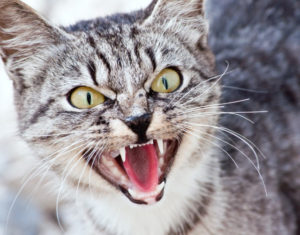 Cats, of course. What did you think we meant? A couple of dotty old Wisconsinites called 911 to report that they were bring held captive by .. their own moggy.
"This is gonna sound like a strange question," the lady told the dispatcher. (That phrase is usually the dispatcher's green light to relax: whatever's being called in, it's not murder, mayhem or mopery with intent to lurk). Yep, it's a strange question.
A Greenfield, Wisconsin couple apparently thought only the police could rescue them from a hostage situation.

Except the hostage taker wasn't an armed robber, but rather the family feline.

"This is gonna sound like a strange question but we have a cat and it's going crazy and it attacked my husband and we're kind of hostage in our house and we're just wondering who we should call to do something, get rid of the cat or help us," the woman told the 911 operator, CBS 58 reports.
via AUDIO: Woman calls 911 to report she's being held hostage – by her cat – The American MirrorThe American Mirror.
Funny thing — the story doesn't make it clear who did it, but the CBS 58 story they linked to drops into the passive voice to say: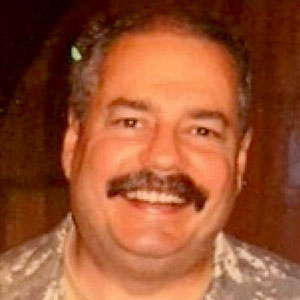 Kevin was a former Special Forces weapons man (MOS 18B, before the 18 series, 11B with Skill Qualification Indicator of S). His focus was on weapons: their history, effects and employment. He started WeaponsMan.com in 2011 and operated it until he passed away in 2017. His work is being preserved here at the request of his family.