Things you just couldn't make up.
The Charleston County Sheriff's office says in a report that deputies found a man covered with blood when they arrived at Helen Williams' North Charleston home early Wednesday. She told investigators the man fell and cut himself, but couldn't explain why her hands and clothes were also bloody.

Deputies say the man said Williams was so angry when he returned without beer because stores were closed on Christmas Eve that she grabbed a ceramic squirrel, beat him in the head, then stabbed him in the shoulder and chest.
via Police: No beer led to ceramic squirrel stabbing – DC News FOX 5 DC WTTG.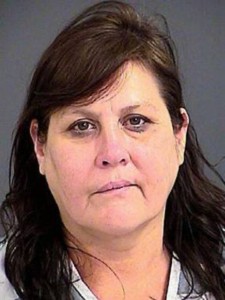 The 44-year-old Williams is in jail. (We're sure that will shock you). Apparently she didn't need a gun to flip out, and start acting out.
Of course, criminality is often correlated with poor impulse control and lack of even the most basic advance planning skills, i.e., lay in a supply of beer before the stores close for the holiday.
It's going to be a while before she gets her beer. That might be one reason for the sour expression.
No word on the disposition of the ceramic squirrel; for all we know, it's in jail, too. Call it DUSTWUN for now.
But the beating victim is expected to recover, demonstrating for all time that a ceramic squirrel is a substandard selection for a murder weapon. Any regular reader of this space knows that hammers, axes and baseball bats get the job done.
We do draw the line at wishing Ms Williams better luck next time.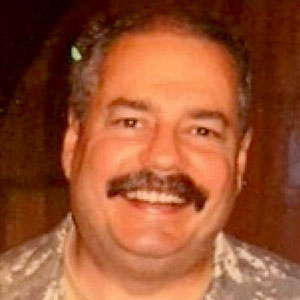 Kevin was a former Special Forces weapons man (MOS 18B, before the 18 series, 11B with Skill Qualification Indicator of S). His focus was on weapons: their history, effects and employment. He started WeaponsMan.com in 2011 and operated it until he passed away in 2017. His work is being preserved here at the request of his family.