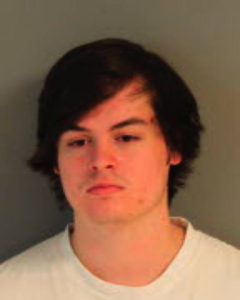 This pimply perp pranged his mom with the aforementioned sporting implement. Why? Because he's a sphincter muscle, sure, but more immediately because she declined to fund his Taco Bell craving. She turned him down for the simple reason that she didn't have the money in the account to feed him. (We're getting a sense that this did not eventuate in one of the neighborhoods that the local 1% chooses to settle in).
It wasn't right then that he lost his $#!+. Instead, he took the card anyway, and when it didn't work — she told him the truth, there was no money, that's when he came back with mayhem on his mind and a hockey stick in his mitts.
Investigators allege that Logan Badgley, 22, argued with his mother Saturday evening "because he wanted her debit card so he could go get some Taco Bell." Though Badgley's mother told him "there was no money in the account," he "took the card anyway and left the residence."

In short order, Badgley returned to the family's home in Lakeland, a Memphis suburb. The victim told cops that her son was angry because he had discovered the card could not cover his Taco Bell purchase.

According to a criminal complaint, Badgley confronted his mother in the garage, where he "grabbed his hockey stick" and struck her on the left side of the head. The blow knocked the woman to the ground, where she lost consciousness.
You might think that some quantity of that powerful elixir, Judgment Juice®, had been involved. You might be right:
Badgley told police that he had "consumed a few alcoholic beverages during the night" and "did not want to provide his side of the story." Officers, who placed the hockey stick into evidence, noted that the victim suffered a 1" laceration to the head.
via Man, 22, Denied Taco Bell Batters His Mother | The Smoking Gun.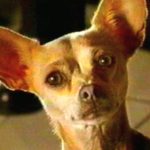 Going to jail over Taco Bell? Look, we're not going to say we know what's in that stuff, but we notice that the little dog that used to be in the ads has come up missing. Coincidence?
Meanwhile, where Badgley is going, it's not the chalupa he's going to have to be worried about dropping.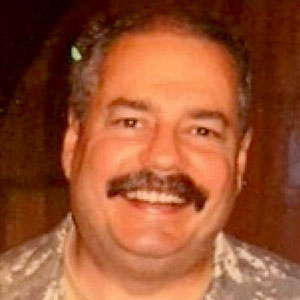 Kevin was a former Special Forces weapons man (MOS 18B, before the 18 series, 11B with Skill Qualification Indicator of S). His focus was on weapons: their history, effects and employment. He started WeaponsMan.com in 2011 and operated it until he passed away in 2017. His work is being preserved here at the request of his family.