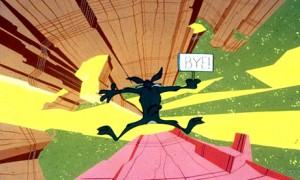 Yes, its your Lords and Betters at the CDC again (the same ones whose dream is to give the verbiage of paid Bloomberg propagandists a scientific patina, and save Bloomberg the money by looting the taxpayers to pay for the propaganda, instead). This time, instead of agitating for gun bans, they're decrying the fact that old people fall down.
Every second of every day an adult aged 65 or older falls in the United States. Every 12 seconds, one of these older Americans is admitted to the emergency department for a fall; and every day, 74 of those will die from a fall.
Rail, rail against the gravitational attraction of the sphere! But in fact, it sounds like at least 11 out of 12 of the oldsters bounce right back up; only the ones that wind up in the ER and in the clutches of the Medical Establishment seem likely to parlay their falls into the ultimate fall that ends six feet under.
This year, on the first day of fall, Thursday, September 22, 2016, CDC along with the National Council on Aging (NCOA) Falls Free Initiative, invites you to join us in observing Falls Prevention Awareness Day (#FPAD2016). This event raises awareness about how to prevent fall-related injuries among older Americans.
At least, this time, they're not trying to ban something. Or are they? Maybe "small throw rugs," but mostly, the advice at the page is remarkably sensible, especially the recommendation of "activities that strengthen legs and help with balance," although it's a headscratcher that the one they namecheck is the #stuffwhitepeoplelike Tai Chi and not the #besthealthimprovement strength training.
But then, Conquest's Laws apply here — it is a government bureaucracy.
Exit question: if we have "Fall Prevention Day," why don't we have "Tyranny Prevention Day," where everybody buys a gun? Preferably, one that the national socialists at the CDC would like to ban?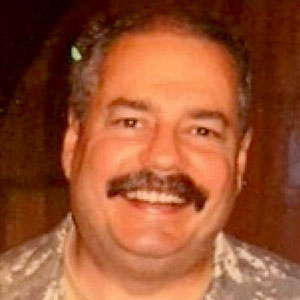 Kevin was a former Special Forces weapons man (MOS 18B, before the 18 series, 11B with Skill Qualification Indicator of S). His focus was on weapons: their history, effects and employment. He started WeaponsMan.com in 2011 and operated it until he passed away in 2017. His work is being preserved here at the request of his family.