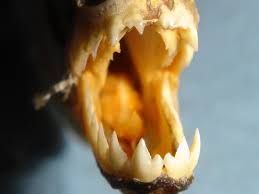 And teeth.
While this sounds like a Florida Man sighting, the news attributes it to the whistlestop of Forney, Texas.
Police in Forney say a man bit his friend's ear off during a fight about 9 p.m. Thursday outside Cowboy Chicken, 780 E. U.S. Highway 80. The fight broke out after the man, of Terrell, began arguing with an employee about receiving chicken enchiladas free of charge.

The man, who was reportedly drunk, became "belligerent" when he was denied free food, according to a police report obtained by inForney.com.
The story is from InForney.com, via the Houston Chronicle, as reported by PJ Media's Steven Kruiser. Kruiser, for his part, understands:
For Mexican food lovers, the enchilada can be the pinnacle of the proper arrangement of tortilla, cheese and meat. Even mediocre enchiladas are hard to find. Good and great enchiladas often require a quest.

Still, knowing full well how powerful an enchilada craving can be, I'm not sure even I would go this far.
Kruiser's sympathy is apparently matched by the victim, who refused to press charges against his friend:
When his friend removed him from the restaurant, they began fighting…. The man's friend ran away and when police found him sitting on a curb, a large chunk of his ear was missing and he had blood running down his face.
You know what we're thinking? We're thinking, we hope we're never as hard up for friends as that guy.
Besides, if you like spicy, Thai beats Mexican like a rented mule.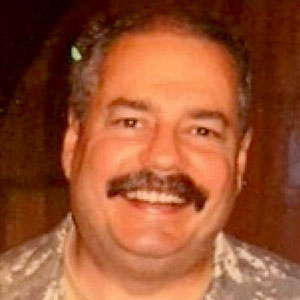 Kevin was a former Special Forces weapons man (MOS 18B, before the 18 series, 11B with Skill Qualification Indicator of S). His focus was on weapons: their history, effects and employment. He started WeaponsMan.com in 2011 and operated it until he passed away in 2017. His work is being preserved here at the request of his family.