One of the most frightening things in any aircraft is inflight fire. Generally, immediate action for that is "Get on the ground — now!" But given the limited maneuverablity of a hot air balloon, the commercial pilot of a sightseeing balloon in Texas may not have had time to act. Video and stills show the balloon trailing smoke from the basket, and then, on fire on the ground. The balloon envelope did not burn, but the basket did — and the 16 souls on board died.  Local TV:
A hot air balloon carrying at least 16 people caught on fire and crashed in Central Texas on Saturday, federal officials said.

There doesn't appear to be any survivors, according to the local sheriff.

"The balloon was occupied and it does not appear at this time that there were any survivors of the crash," Caldwell County Sheriff Daniel Law said in a statement. "Investigators are determining the number and the identities of victims at this time."

Erik Grosof with the National Transportation Safety Board said at a brief news conference Saturday that there are a "number of fatalities" but would not provide an exact number. He said there is "significant loss of life."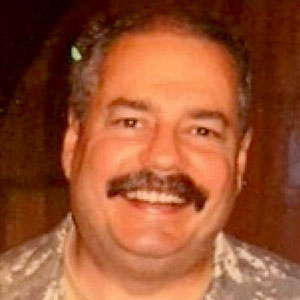 Kevin was a former Special Forces weapons man (MOS 18B, before the 18 series, 11B with Skill Qualification Indicator of S). His focus was on weapons: their history, effects and employment. He started WeaponsMan.com in 2011 and operated it until he passed away in 2017. His work is being preserved here at the request of his family.