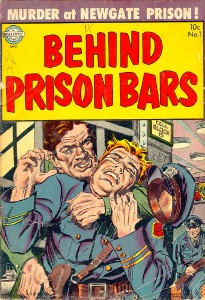 Is there a more gun-free Gun Free Zone than inside a freakin' cell? 
Apparently, yeah.
The Baltimore Police Department confirmed Thursday that a handgun had been found in a holding cell in the Eastern District station house.

Department spokeswoman Lt. Sarah Connolly said the incident is "very concerning and unacceptable," and that the department has launched an investigation.
"Concerning"? "Unacceptable"? The subtext here seems to be, "beats us with a stick."
Connolly did not say whether anyone was in the cell when the gun was found.
Three possibilities here:
Connolly didn't know and was too simple to ask the people who did. This is possible; PR officers are often selected from visually-pleasant people who can't do the actual job, and she may be one of those;
She knew and is lying to the press. SOP for most government flacks. The reporters know this too. It's all kabuki;
The guys running the investigation don't know this simple fact. If that's the case, it bodes ill for the prospects of investigational success.
But hey, we should probably cut the Baltimore PD some slack. It's the first time this has ever happened, right?
We're just dealing with one isolated incident! Nothing too see here.
Er, wrong.
Last month, a gun was found in a holding cell in the same district's station house.
Well, that's not very encouraging (we're sure Connolly said at the time it was "unacceptable" and "concerning," but here it is again 20 days later and they're just accepting it. Once is happenstance, twice is coincidence. Nothing too see here.
We're just dealing with one two isolated incidents! Nothing too see here.
And in August 2014, 38-year-old Tyree Woodson smuggled a gun into a police station and fatally shot himself in the head in a bathroom stall.
via Baltimore police find handgun in holding cell – WTOP.
Three isolated incidents in a year of something that most departments never see could just be statistical clustering. Or it could be a sign of really lousy leadership.
Which way to bet?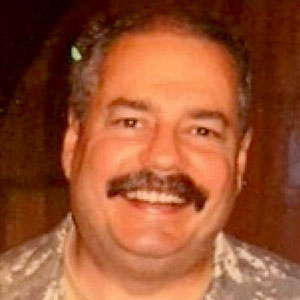 Kevin was a former Special Forces weapons man (MOS 18B, before the 18 series, 11B with Skill Qualification Indicator of S). His focus was on weapons: their history, effects and employment. He started WeaponsMan.com in 2011 and operated it until he passed away in 2017. His work is being preserved here at the request of his family.