Whether the ball is inflated more or less is a true #FirstWorldProblem, and wasn't on the menu of the original Patriots for whom Belichick and Brady's band of spheroidal-ball abusers are named. Fortunately, the original Patriots are coming to TV in a scripted historical miniseries, beginning this Sunday, 25 Jan 15, at 2100 R (2000 Central Time).  No, no; as clarified in the comments, "Three consecutive nights (Sunday, 25th; Monday. 26th: Tuesday, 27th) 9:00 pm – 11:00 pm ET." Thanks, Qajagon, whoever you may be.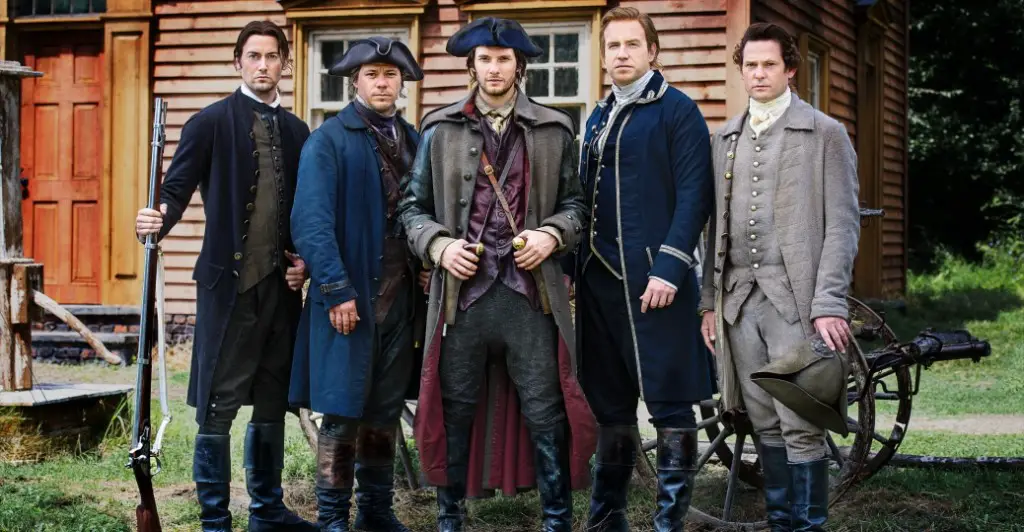 We've mentioned before that we see the American Revolution as an insurgency, and we think that some of the issues related to that will be covered in the new History Channel miniseries, Sons of Liberty. It covers the initial events of the revolution, taking place in and around Boston in 1772 to 1776, including such high points as the Boston Massacre, the Tea Party, the initial battles of Lexington and Concord, the reinforcement of the Regulars, and the Battle of Bunker Hill. (It culminates, apparently, in the Declaration of Independence).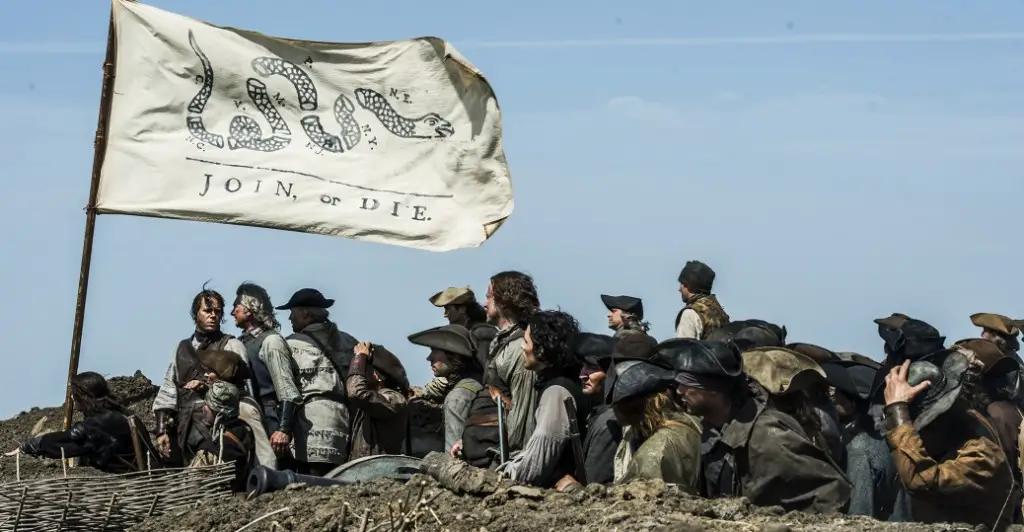 These battles were a fairly self-contained first phase of the Revolution. They were followed by the Colonial move to seize Fort Ticonderoga in the New York wilderness, and reinforce Charles Town and Dorchester Heights with the cannon (after an epic overland move), forcing the British and the throngs of loyalist refugees seeking their protection to abandon Boston and displace to New York and/or Canada. We don't think those events are shown in this series, nor are some of the key events we've discussed here before, like the expulsion of the court from Worcester, or the raids on Fort William and Mary in Portsmouth. Paul Revere's Ride is shown accurately (including its ignominious end, under the gun of a British officer; Dr. Samuel Prescott, whom Revere and his fellow rider William Dawes had picked up along the way, escaped and made it to Concord alone).
We grew up around the places where these events happened, and their history used to be taught in depth. As a result, many fictional depictions of the early Revolution sets our teeth on edge. But this one looks to have general historical accuracy, although there will no doubt be other issues with it.
For example, the actors speak in modern accents, rhythms, and language. This is probably intended to keep modern viewers interested.
But we think it will be a pretty good look at the underground and auxiliary, as well as the celebrated "Minutemen" militia that became the armed or guerilla element of the resistance to British rule. There is some effort spent on the intelligence side of the war, including an espionage ring that touched General Thomas Gage himself.
On the plus side, there are some great actors in this show. Fans of Breaking Bad will be pleased to see Dean Norris ("Hank Schrader") in the role of larger-than-life Ben Franklin. Cousins Sam and John Adams, the radical firebrand and the even-handed lawyer, are played by Ben Barnes and Henry Thomas; John Hancock (Rafe Spall), Dr. Joseph Warren (Ryan Eggold), and Paul Revere (Michael Raymond-James) round out the headlining Patriots. George Washington (Jason O'Mara) makes a later appearance. On the British side, General Gage (Marton Csokas), his American wife Margaret (Emily Berrington), and Major John Pitcairn (Kevin Ryan) are represented. The battle scenes are small and closely shot (cable TV budget, after all) but the props and armory seem reasonable, based on previews.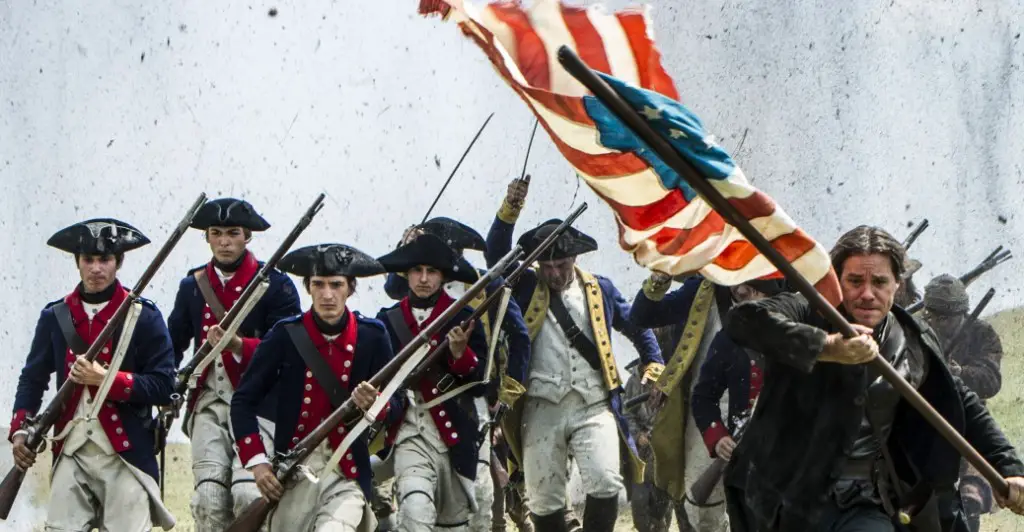 On the minus side, the show's website is packed with spam and malware, including a pernicious   malware that tries to force connections to cdn.optimatic.com and collect personal information. Optimatic is supposedly an SEO tool (a fly-by-night business that attracts everything but legitimate businessmen in the first place) but testing seems to show it does not work. It does, however, collect information on you. So we're not linking to the website.
Now, despite the category we put this in, it's not a real review; we've only seen a few promos and squibs. We may have a review after we watch the first episode Sunday.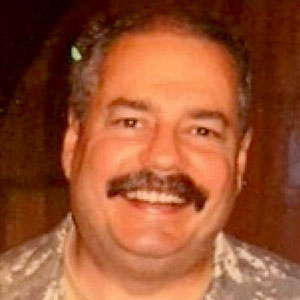 Kevin was a former Special Forces weapons man (MOS 18B, before the 18 series, 11B with Skill Qualification Indicator of S). His focus was on weapons: their history, effects and employment. He started WeaponsMan.com in 2011 and operated it until he passed away in 2017. His work is being preserved here at the request of his family.