From Mark Miller we learn the following:
According to Jane's "The US Army has confirmed that its new XM17 handgun is to be a 9 mm Sig Sauer model P320 and the contract allows the government to buy Sig Sauer's proposed XM1152 Full Metal Jacket (FMJ) and XM1153 Special Purpose (SP) ammunition and training rounds."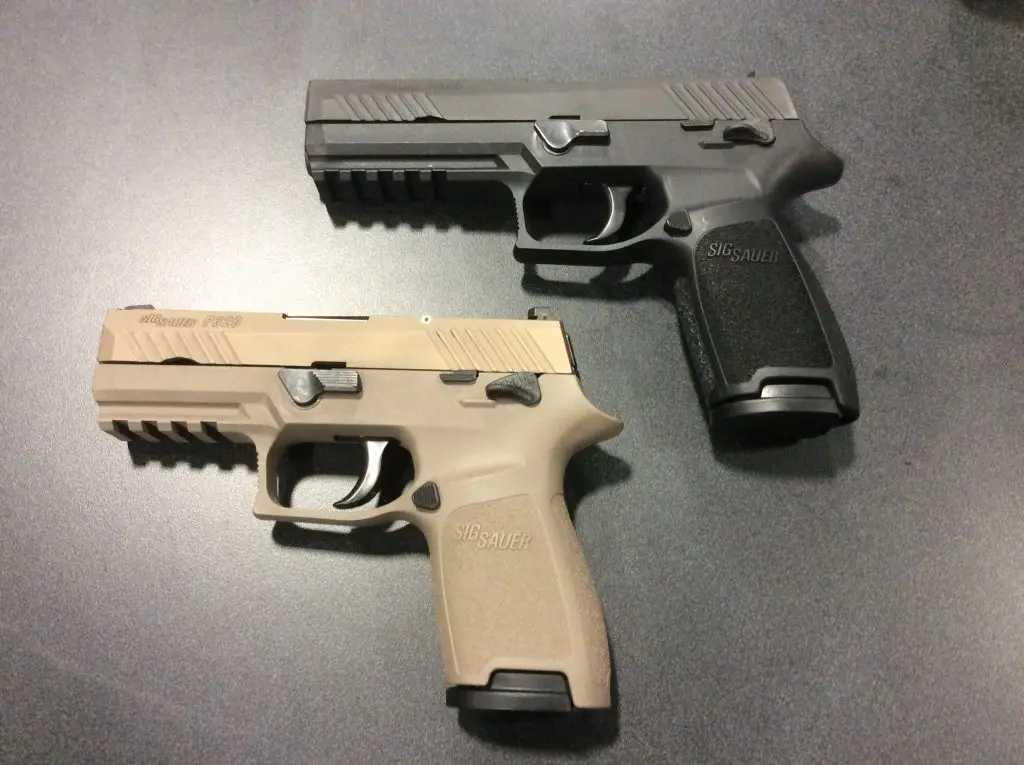 The secret to making (new) 9mm outperform (existing) 9mm, which the RFP required, was, per Mark, "hollowpoints." Presumably, the XM1153 is the holllow-point, and the 1152 an improved ball round. The actual RFP also requires numerous oddball rounds like blank and dummy.
It's interesting that SIG introduced new hollow-points last year, and new ball ammo in 125 and 147 grain at this year's SHOT Show.
Mark's conclusion:
While the P-320 is a great choice for the M-17, we may find that hallow point ammunition makes a much more significant contribution to U.S. defense than their gun.
He's probably correct there.
Mark's site, The Arms Guide, is becoming a regular stop on the net. Check it out.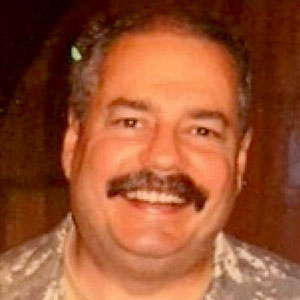 Kevin was a former Special Forces weapons man (MOS 18B, before the 18 series, 11B with Skill Qualification Indicator of S). His focus was on weapons: their history, effects and employment. He started WeaponsMan.com in 2011 and operated it until he passed away in 2017. His work is being preserved here at the request of his family.