Funny that this should come up right the same day we run a thing on flying with one's hardware: a clearance on two models, rifle and pistol, Plano cases at Midway.
Plano Military Spec Field Locker Double Rifle Case with Wheels 56-1/4″ x 18″ x 7-1/4″ Polymer Black

Plano Military Spec Field Locker Large Pistol Case 17.90″ Black
We don't like Plano cases as much as Pelican or Hardigg, but they're okay, and these two are reasonably priced.
We're not sure that the buttons will work from this page. If not, go to this link and they'll definitely work from there.
(And no, we're not getting anything from this).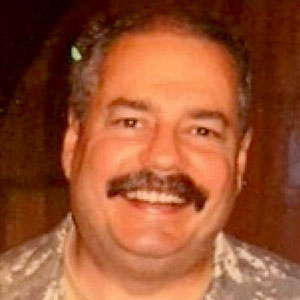 Kevin was a former Special Forces weapons man (MOS 18B, before the 18 series, 11B with Skill Qualification Indicator of S). His focus was on weapons: their history, effects and employment. He started WeaponsMan.com in 2011 and operated it until he passed away in 2017. His work is being preserved here at the request of his family.