Before law enforcement went to all auto pistols in the 80s and 90s, there was a last flowering of .357 revolvers. The sweet spot seemed to be a 3″ or so barrel on a stainless six-shooter from one of the big manufacturers. Many of these were acquired by the government, but since the Clinton Administration the Feds have preferred to dispose of them by destruction rather than sale. These are examples of the 20th Century law enforcement revolver at its highest level of evolution.
Smith & Wesson Customs Service Special
Here's a special-order Smith that was made for the Customs Service, in the last gasp before going to auto pistols.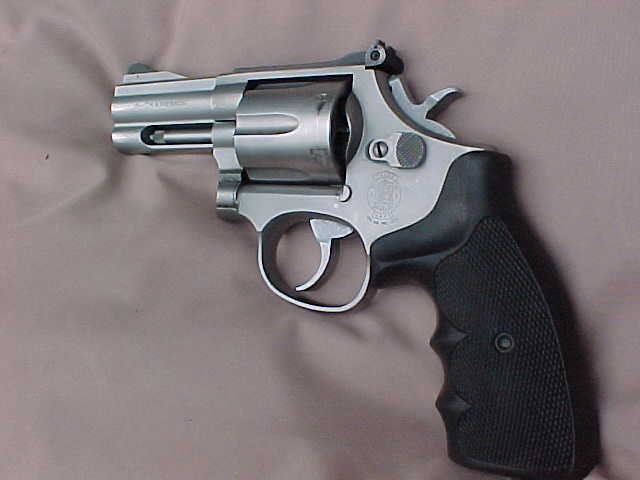 The seller, Paul Bailey says:
Here's a rather rare S&W stainless .357 revolver (with the 3 inch barrel). When I purchased it yrs.ago, I was told that S&W only made a few thousand of these for the U.S. Customs Service, and then quite a few were destroyed by the government (go taxpayers!). The pistol is in fine condition / no problems as you can see by the photos … It's not in NEW _ MINT cond… but it's super nice.
Bidding's at $750 but reserve not met.
Postal Inspectors' Ruger .357 non-catalog "PS-3" Speed Six
And here's the Postal Inspectors' equivalent.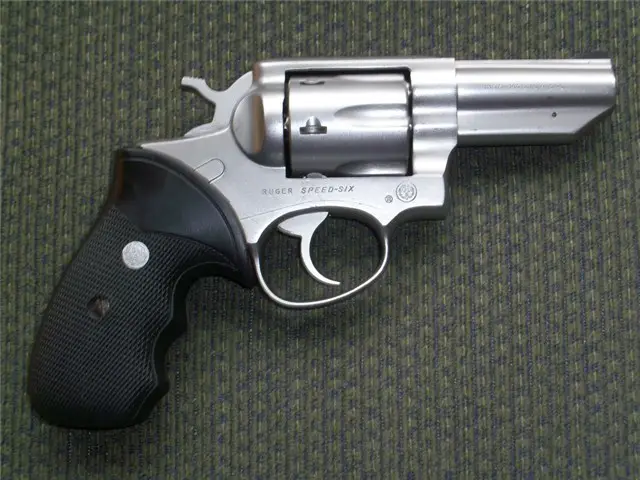 This seller says:
Ruger Speed Six 357 Mag. originally issued to the US Postal Inspectors. These were initally issued in the 80's and returned in the 90's when the postal service transitioned to auto pistols.
If you're looking for a bit of law enforcement history, or looking for a high-quality revolver, you can't go wrong with these auctions.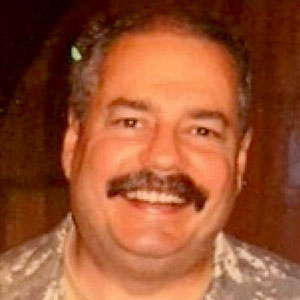 Kevin was a former Special Forces weapons man (MOS 18B, before the 18 series, 11B with Skill Qualification Indicator of S). His focus was on weapons: their history, effects and employment. He started WeaponsMan.com in 2011 and operated it until he passed away in 2017. His work is being preserved here at the request of his family.