No, we haven't become a sports blog. We're referring to the battle of the Welcome Home Troops parades — a battle in which Mayor Bloomberg, who most emphatically does not welcome veterans to his fair city, has unilaterally disarmed.
So in the Show-me State they rolled the floats, the vintage deuce-and-a-halfs, the veterans and the American Flag. They held the parade. In New York City they threw a SEAL in the laughing academy at Bellevue, because he claimed to be a SEAL. No parade, says the Mayor, whose can't allow himself to be distracted from his laserlike focus on micromanaging the trans fats consumption of his subjects.
St'Louis raises the red, white and blue. Bloomberg's flying his flag, it's just missing the red and blue parts.
But hey, a comparison to Petain is not fair. Petain wasn't a billionaire.
Hat tip: Jim Hoft, who has some pictures. You're probably going to have to find these pictures in blogs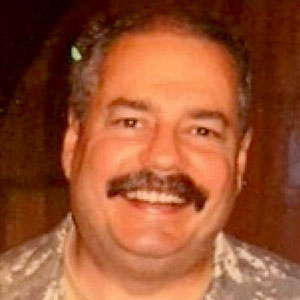 Kevin was a former Special Forces weapons man (MOS 18B, before the 18 series, 11B with Skill Qualification Indicator of S). His focus was on weapons: their history, effects and employment. He started WeaponsMan.com in 2011 and operated it until he passed away in 2017. His work is being preserved here at the request of his family.