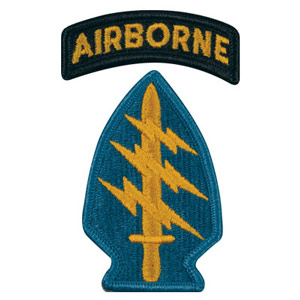 The official DOD press release misrepresents the cause of death for two SF soldiers and one SF support soldier who died last week in Gardez, Afghanistan.
They died Sept. 21, at Forward Operating Base Shank, Afghanistan, of wounds suffered when enemy forces attacked their unit with small arms fire while conducting range training in Gardez, Paktia Province, Afghanistan.

Killed were:

Staff Sgt. Liam J. Nevins, 32, of Denver, Colo., assigned to 5th Battalion, 19th Special Forces Group, Watkins, Colo.

Staff Sgt. Timothy R. McGill, 30, of Ramsey, N.J., assigned to 2nd Battalion, 19th Special Forces Group, Middletown, R.I.

Spc. Joshua J. Strickland, 23, of Woodstock, Ga., assigned to Group Support Battalion,

1st Special Forces Group, Joint Base Lewis-McChord, Wash.
via Defense.gov News Release: DoD Identifies Army Casualties.
In fact, the Guard SF (Nevins and McGill) soldiers from the 19th, and the wheeled-vehicle mechanic Strickland, an SF support soldier from the active-duty 1st SFG(A), were gunned down by one of the Afghans they were presumably training. There were no insurgents. There were no enemy forces.
Their Afghan Joes had absorbed enough BRM skills that they blew the assailant away, but not in time to save the three Americans.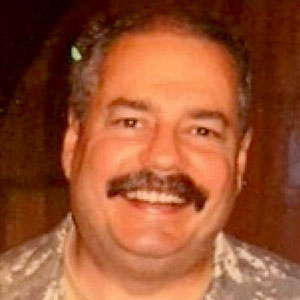 Kevin was a former Special Forces weapons man (MOS 18B, before the 18 series, 11B with Skill Qualification Indicator of S). His focus was on weapons: their history, effects and employment. He started WeaponsMan.com in 2011 and operated it until he passed away in 2017. His work is being preserved here at the request of his family.