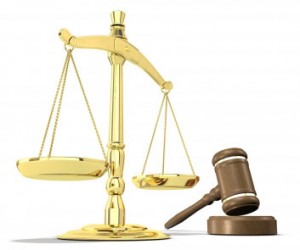 Chris Kyle was already dead, but his widow Taya Kyle lost a large judgment in a lawsuit by Jesse "Scruff Face" Ventura against the estate of the murdered SEAL. Ventura, who in his pre-showbiz/politics life was a SEAL/UDT named James Janos, sued Kyle based on a sea story in Kyle's book American Sniper. In the story, Kyle belts a former SEAL turned celebrity who's badmouthing serving SEALS.
The description (physical and behavioral) seemed to fit Ventura, whom quite a few SEALS have wanted to haul off and sock in the jaw over the years, and before his untimely death, Kyle confirmed in a radio interview that he did mean Ventura. Ventura sued, and without Kyle to testify the preponderance of evidence suggests that Kyle's story as published had, at least, been "improved." Well, that's the nature of sea stories, isn't it?
But a jury seems to have awarded Ventura, who hasn't amounted to much since his disastrous turn as a Minnesota governor, functionally all of the money Kyle made on his book. Taya Kyle appealed and the 8th Circuit handed her a large win — and smacked Scruff Face in the jaw, figuratively. The Minneapolis Red Star/Tribune's Randy:
A three-judge panel unanimously threw out the $1.35 million award to Ventura for "unjust enrichment," saying Minnesota law did not permit it. And in a 2-1 decision, it reversed the $500,000 award for defamation, remanding the case to the district court for a new trial on that question.

The decision was a victory for Taya Kyle, the widow of Navy SEAL Chris Kyle, who wrote the bestselling memoir "American Sniper" that Ventura said defamed him. It was also a win for national news organizations that had urged that the verdict be thrown out.

"If a person bringing a libel suit could collect not just for damages, but for unjust enrichment … the whole nature of libel law would have been changed in a very threatening way," said Floyd Abrams, a prominent First Amendment attorney in New York, who had filed an amicus brief on behalf of 33 news organizations.

The ruling was a serious blow to Ventura, the former professional wrestler who served as governor from 1999 to 2003.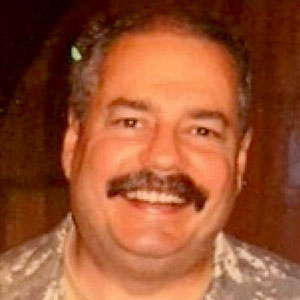 Kevin was a former Special Forces weapons man (MOS 18B, before the 18 series, 11B with Skill Qualification Indicator of S). His focus was on weapons: their history, effects and employment. He started WeaponsMan.com in 2011 and operated it until he passed away in 2017. His work is being preserved here at the request of his family.