In case you're wondering why 19th-Century (and 18th-Century) cavalry  feared a British square, here's a look at a reenactor version:
The battles are scripted, but only to an extent. It is impossible to plan how a cavalry charge will turn out while the melees often descend into something akin to a rugby scrum. In previous re-enactments, it is said, over-zealous French units have taken it upon themselves to try and win.
via Portable loos and Belgian officiousness: When 'war' breaks out at the Battle of Waterloo, 2015 – Telegraph.
We've always thought of reenactors as something specifically American and Civil War oriented. It turns out there are a lot of European reenactors doing Napoleonic battles, which have just had their bicentennial.
The "French" may include people from all across the EU (and beyond) who enjoy portraying French soldiers of the 1st Empire, and the "British" include everybody who wants to be part of Wellington's victory — including a designated "Wellington," just as the French have their own "Napoleon," and specific role players as other generals in the complicated coalition battle.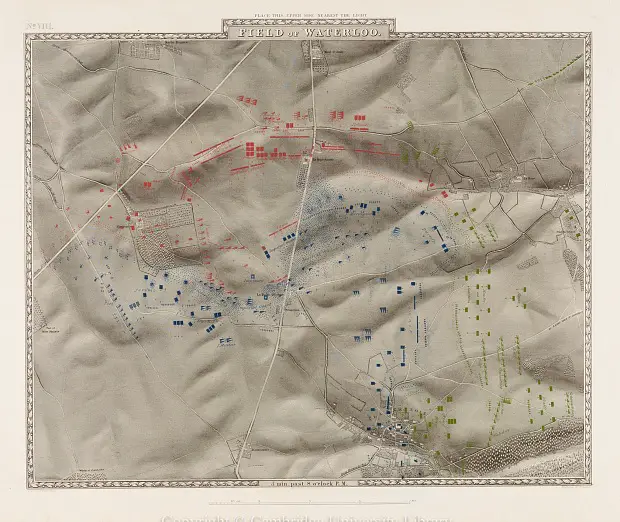 Even playing at soldiering can be pretty hard, and there's often deaths — especially among the, er, more seasoned reenactors — and hospitalizations. This year's Waterloo was no exception, being the figurative Waterloo for one Canadian reenactor — sadly, not from Waterloo, Ontario.
The entire report in the Telegraph is insightful, curious and perceptive, and seems to take these reenactors at face value, rather than take a superficial scan of the event and deliver the supercilious mockery that credentialed Acela Corridor journalists would. So hie yourself hence and Read The Whole Thing™.
Gee, if only Napoleon had had the insight of the brilliant men in suits in the Pentagon, he could simply have mobilized a regiment of female Chasseurs and driven Wellington from the field. (There actually are women reenactors, but they play camp followers and/or courtesans).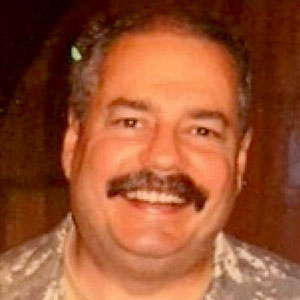 Kevin was a former Special Forces weapons man (MOS 18B, before the 18 series, 11B with Skill Qualification Indicator of S). His focus was on weapons: their history, effects and employment. He started WeaponsMan.com in 2011 and operated it until he passed away in 2017. His work is being preserved here at the request of his family.