A few weeks ago we read a story about a police chief or sheriff in a major metro area who couldn't or wouldn't qualify with a firearm, but carried it anyway ("L'etat, c'est moi.") Then there was another one, this time a female (first one was a guy). So we went looking for the links to do a story and we didn't find 'em. We did find a third less-than-straight-shootin' Sheriff, this guy in the Tampa, FL area (Hillsborough County, maybe?) So we've got the links on the FL guy but not the other two.
Can any of you wise folks hook us up?
(We've been off having adventures: buying ammo, getting locked out of our range, and having the car up and croak on us, ½ mile from the Manor. While the other two vehicles are in the shop. Shiny).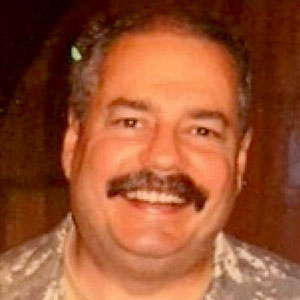 Kevin was a former Special Forces weapons man (MOS 18B, before the 18 series, 11B with Skill Qualification Indicator of S). His focus was on weapons: their history, effects and employment. He started WeaponsMan.com in 2011 and operated it until he passed away in 2017. His work is being preserved here at the request of his family.