Looking for a good way to display your MG-34? Look no further, but click on over to eBay where this 1944 Schwimmwagen can be yours. A Schwimmwagen (literally "swim car") was an amphibious version of the VW Kubelwagen utility vehicle. Both were used by the Wehrmacht in WWII, the Schwimmwagen from about 1942 to 1945. Tens of thousands were made, but few survive.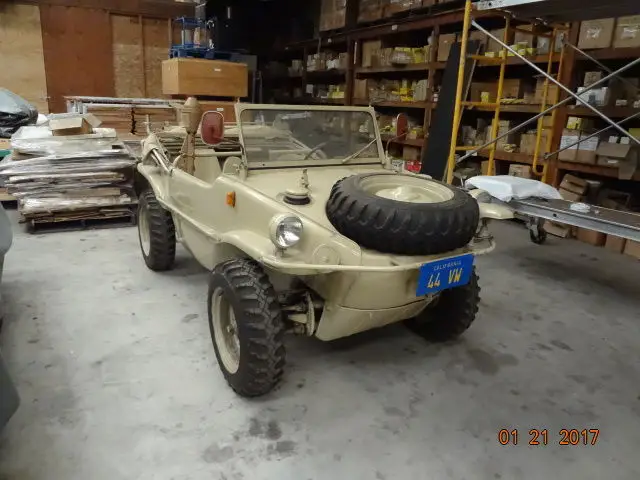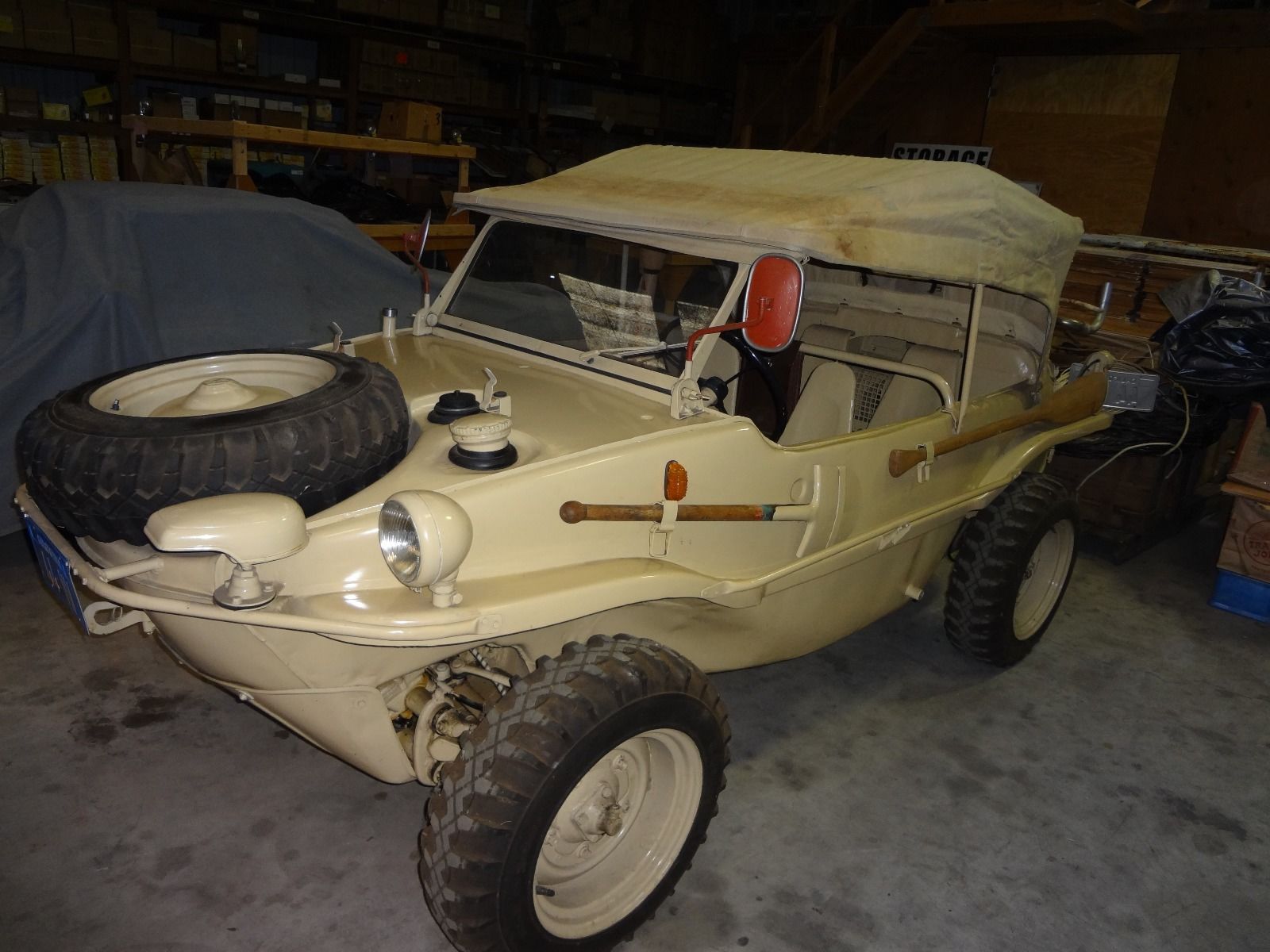 Here's what the seller says about this vehicle:
1944 Volkswagen Schwimmwagen type 166 for sale by owner. Less than 100 miles since restoration. Needs freshening up. Ran great when I parked it in the warehouse a year ago. Needs fluids changed and a 6 volt battery to run. Comes with some spare parts and trim including a spare transmission and propeller out drive. Photos and documents of restoration done in Germany.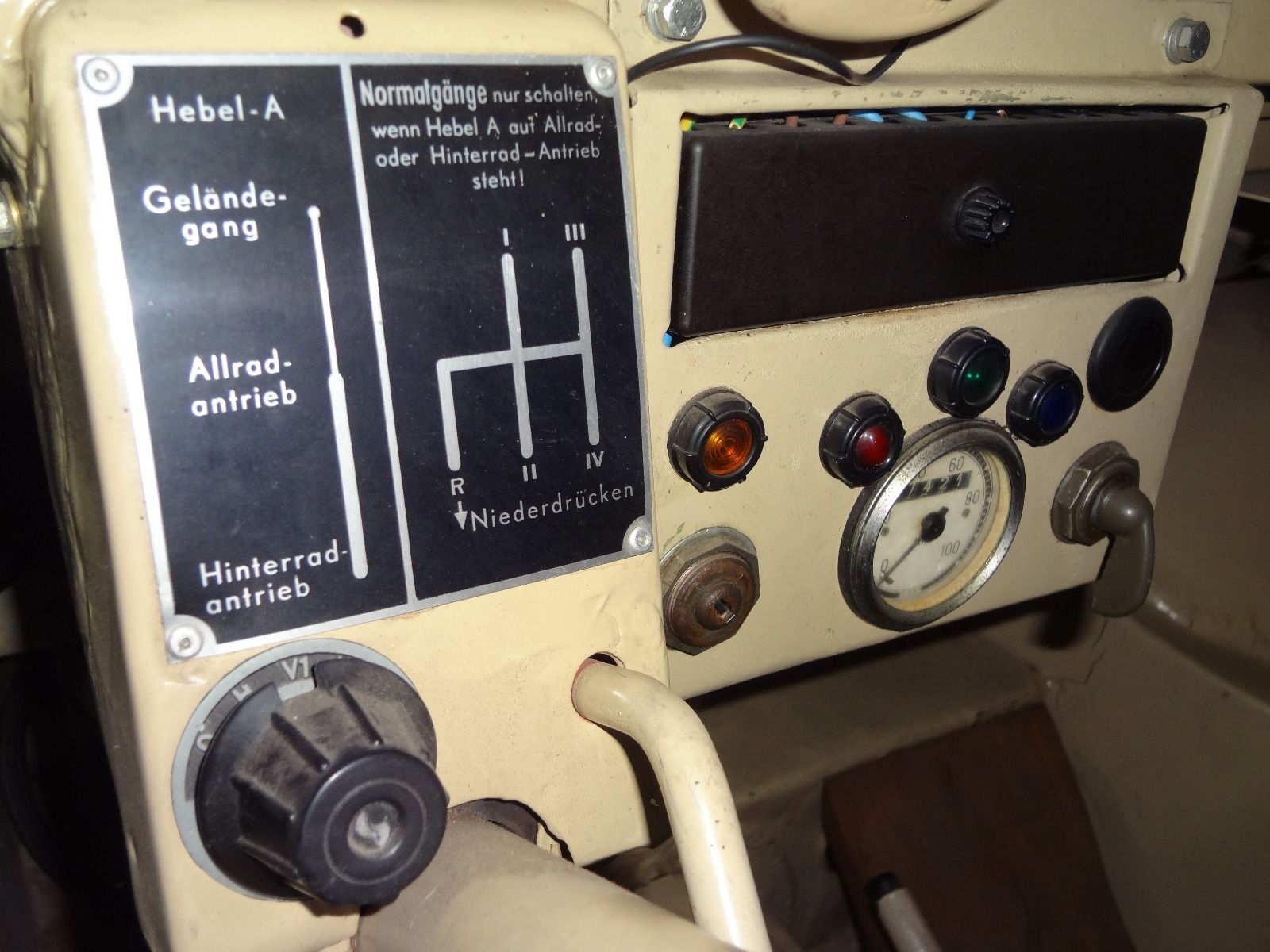 CA license plate    44 VW   Registration status – non – op.   No delinquent DMV fees due.
These don't come o the market often, and this one's on eBay through Monday… that's the good news.
The bad news? The asking price is $180,000.
The VW logo inside a gear? That was the logo of VW in WWII, when it was a unit of the labor-recreation entity Kraft durch Freude (Strength through Joy) of the Reich Labor Ministry. Yes, someone went to extremes over the small details on this restoration.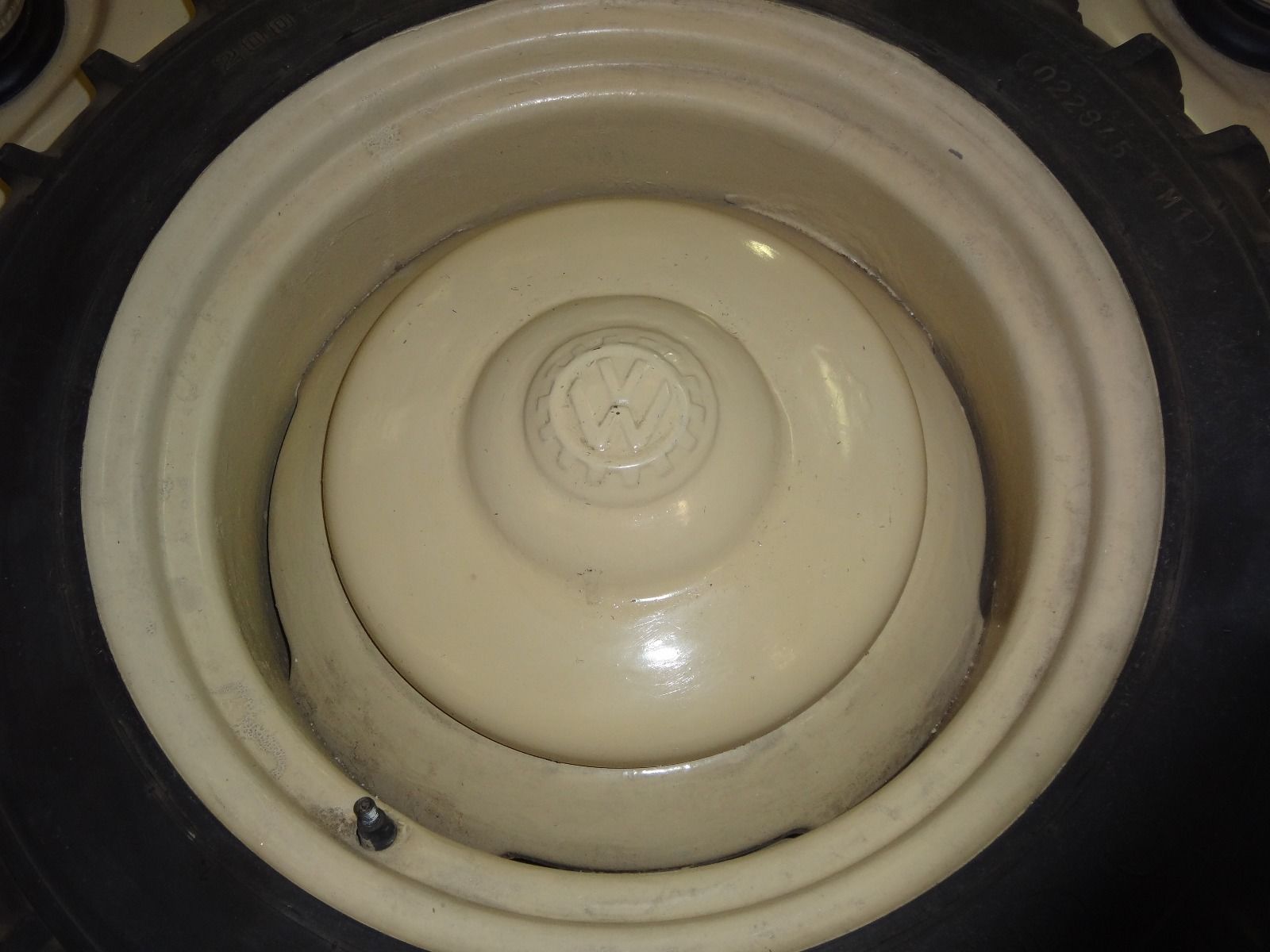 Yeah, but $180,000, though.
Regardless, we still want it. Hmmm… what can we get for Small Dog MkII? And a couple safes full of guns?
But wait… then we'd need to get the MG-34, wouldn't we?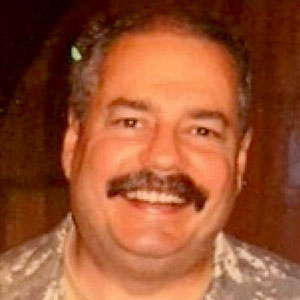 Kevin was a former Special Forces weapons man (MOS 18B, before the 18 series, 11B with Skill Qualification Indicator of S). His focus was on weapons: their history, effects and employment. He started WeaponsMan.com in 2011 and operated it until he passed away in 2017. His work is being preserved here at the request of his family.