These tests have been on the net for a while, "a while" ranging from 3 months ago to a couple of days. We thought it would be a public service to collect them in a single post.
Note that "impact resistance" is only one type of strength. Here the material must resist both compression and shock, mostly. However, there are some ways of testing the part (even with a hammer) that can cause compression failures. Torsion is mostly not an issue with these parts. Shear comes into play especially with the printed parts, which tend to fail along print-layer lines.
And who else is thinking… hmmm. What about a polymer part with a tough internal structure, and an overmold of the rubbery stuff? If you did the overmold when the inner part was still hot-out-of-the-mold fresh, the exotherm from the overmold would probably go a long way to mechanically join the two "layers."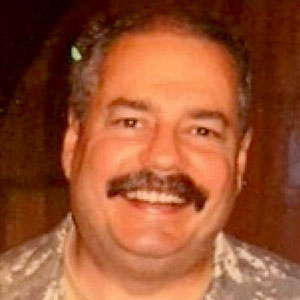 Kevin was a former Special Forces weapons man (MOS 18B, before the 18 series, 11B with Skill Qualification Indicator of S). His focus was on weapons: their history, effects and employment. He started WeaponsMan.com in 2011 and operated it until he passed away in 2017. His work is being preserved here at the request of his family.