Please Note New Page: Gun Design Books
Please note the new page, Gun Design Books and Resources. It went live at 0600 this morning, but because it's a permanent Page rather than an ephemeral Post, it doesn't post to the main page. (We're probably missing some obvious way to make it do this).
You can access it from the margin of the site, above, or by simply clicking the link in this sentence.
It is our intent to provide a comprehensive listing of books for the would-be gun designer or design engineer. We're aware that we're a long way from comprehensive as it stands, and we even have some sections that are unpopulated, apart from headings. But we believe that we have listed the key resources available, both online and in hard copy, with a bias towards currently in-print or available sources.
We're also very, very interested in your suggestions for additions.
We hope you find the page enjoyable and informative.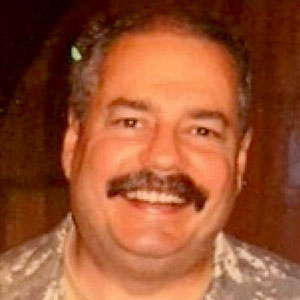 Kevin was a former Special Forces weapons man (MOS 18B, before the 18 series, 11B with Skill Qualification Indicator of S). His focus was on weapons: their history, effects and employment. He started WeaponsMan.com in 2011 and operated it until he passed away in 2017. His work is being preserved here at the request of his family.